7 Skin Saving Tips for Summer ...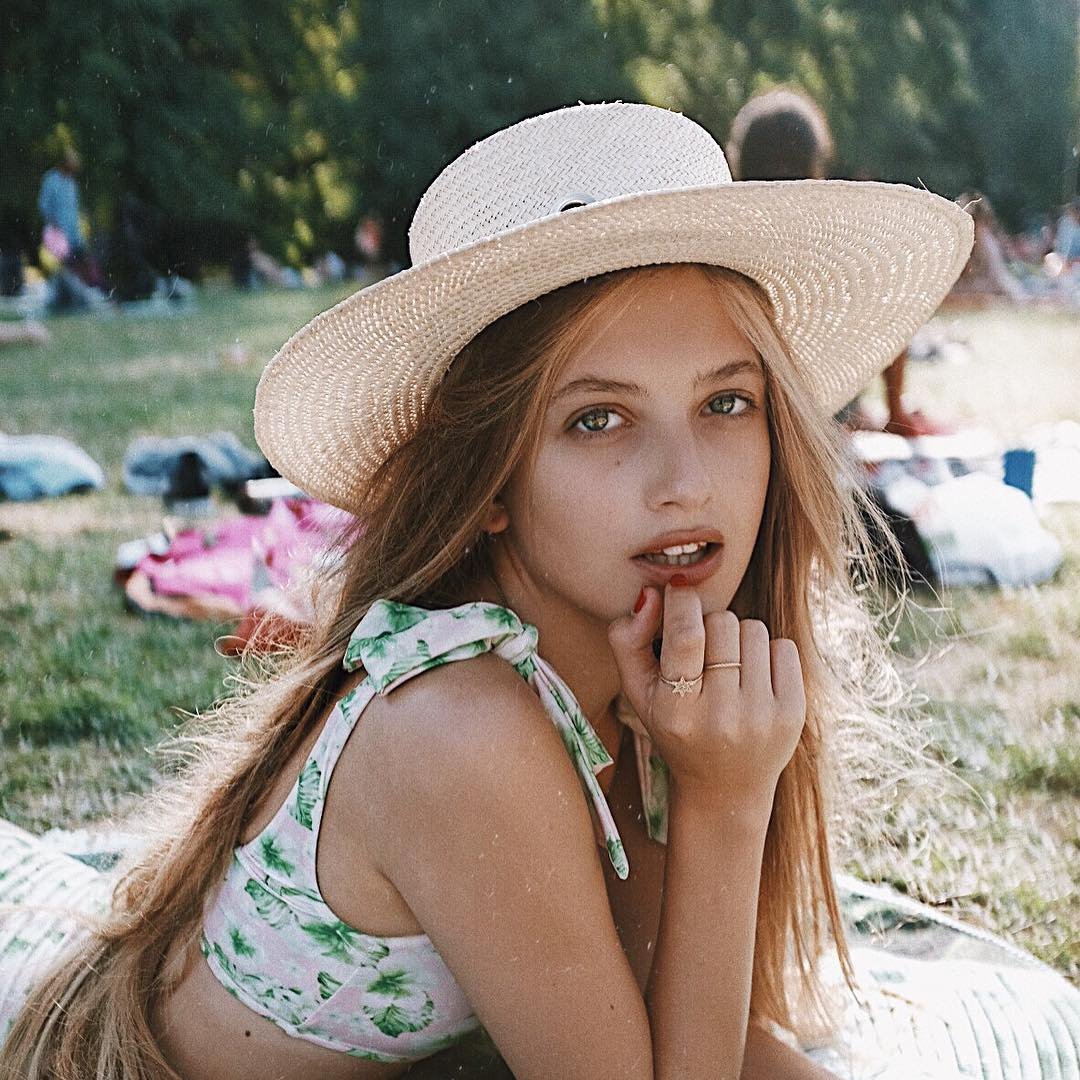 Skin care tips for summer mainly revolve around keeping skin hydrated and looking fresh. The combination of sunscreen, moisturiser, make up, and sweat during the summer months can often see skin get clogged up and oily. It's not the best combination! Everyone has a favourite skin care tip for summer, be it a certain beauty product or habit. Take a look at a collection of summer skin care tips, below.
1.

Switch to Lighter Formulas
Summer is the time to switch to more lightweight beauty products. You'll find that the heavy moisturisers you use in the winter time will tend to clog up your summer skin routine. Choose moisturisers and foundations that have a lighter formulation to let your skin breathe.
One of the simplest skin care tips for summer is to shade your skin from the sun when you're outdoors. Creating a physical barrier between your skin and the sun is one of the best ways to protect it from harmful rays. Wear a wide brimmed hat, a lightweight collared top, or don a maxi skirt or dress if you'll be spending extended periods of time in the sun.
Protect your skin from harsh UV rays by applying sunscreen. Applying sunscreen is one thing; it's another to remember to reapply. Reapply sunscreen every couple of hours, and especially after you finish a swim. The best part about sunscreen these days is that there are a range of formulations to suit different skin types and activities.
There are a number of ways to keep skin hydrated and looking good in the summer time. You can keep up your fluid intake to look after your skin from the inside out, apply a hydrating mask once a week, or even carry a revitalising mist or toner to spritz on your face when your skin starts to feel dry (which can be helpful in air conditioned offices or planes).
5.

Turn down the Temperature
This is probably one of the more invigorating summer skin care tips on this list. Opt for cooler showers over hot ones as hot water has a tendency to dry skin out. Combined with sun exposure, hot showers can cause skin to dry out even more.
Exfoliating your skin can help with achieving that summer glow. By exfoliating the skin, you're removing any dull or dead skin cells from the surface. Exfoliate in the mornings before applying any moisturisers or make up. Always follow up by moisturising and applying sunscreen to freshly exfoliated skin to nourish and protect it.
Sometimes, despite the best of intentions, we can end up with sunburn or skin damage. One of the best ways to soothe burnt skin is with a cooling gel. Aloe vera gels or lotions are also some of the most recommended treatments for helping heal skin.
These are just a few skin care tips for summer to help you achieve a fresh, glowing appearance. I also tend to cut down on the number of products I use and stick to a simpler routine to help prevent breakouts. What are your tried and tested summer skin care tips?
Top Image Source: gypsyluster.wordpress.com
{{#comments_count}} Show Commnents ({{comments_count}}) {{/comments_count}}