9 Quintessential Winter Skin Care Tips You'd Better Follow ...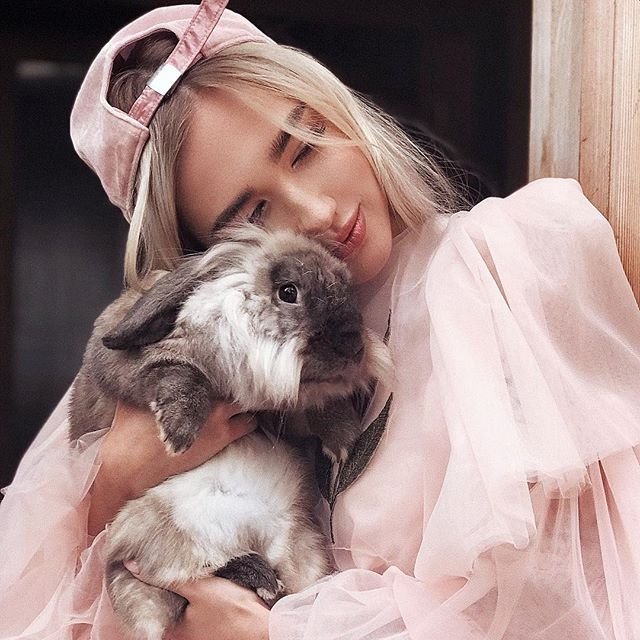 Winter Skin Care Tips can be hard to follow, especially if you don't have a good skin care routine. Ladies, these winter skin care tips that I'm about reveal will leave your skin feeling soft, smooth and you'll glow! Not only will you feel awesome, but your skin will be totally moisturized! I swear by these winter skin care tips and since the snow is coming in, why not give them a try?
When it comes to your skin in the winter, you really can't get enough moisture. Creams are the best way to moisturize your skin. For me – coco butter works the best! Also, if you have sore and cracked heels, try some tea tree oil, it works wonders!
When I first read about winter skin care tips including dry brush exfoliation, I didn't understand it. Now that I've done it, it works wonders! When you take a dry brush to your skin, it actually brushes off your dead skin cells, leaving your skin glowing and beautiful.
With winter being right around the corner, you probably want to stock up on the sweets right? Well ladies, cut out some of that sugar and it can actually help your skin! Replace the sugary foods with some healthy fruits and veggies and I promise, you'll see a difference in how much you break out and how clear your skin is!
One of my favorite winter skin care tips is the all natural kind. Herbal baths are some of my favorite to kick out my dry and cracked skin. Add in some lavender to relax, some tea tree to help heal and some rose to provide moisture. Seriously ladies, it works!
St. John's Wort is actually one of the few herbs that a lot of people take – but did you know that the oil can actually help your skin? Adding the oil to your bath or even just rubbing St. John's Wort infused oil onto your skin will make it so soft and pain-free! Have joint soreness? Have a sunburn left over from those hot fall days? St. John's Wort can help!
While it might be snowing outside, make sure that you are keeping up on your water drinking. Want to know a trick that I use to drink my water in the winter? I drink hot water with lemon. Water, in general is great for your health, but one of the winter skin care tips that I've learned is that water helps rehydrate your skin. So boil up some water and toss in a lemon!
The soap that you use on your skin everyday matters, especially in the winter. Typically, when the temperatures drop, your body has a hard time retaining a lot of the moisture that it had. You can replace that moisture by using a moisture-rich soap. Dove is one of my favorite brands to do that with!
Exposing your skin to the elements can actually suck a lot of moisture from it. Why not throw on a hoodie and your coat? Bundle up this season ladies, it's one of the winter skin care tips you might not have thought of!
Finally, if you are really looking for a natural way to hydrate your skin, use some yogurt. Yogurt on your face can actually add in a lot of moisture and make your skin really soft! It's also all-natural, which makes it so much better!
Finding the right winter skin care tips that suit you can be hard. I know that a ton of these winter skin care tips helped me and my skin survive last winter. What is your skin care routine? Have you ever used any of these tips and tricks? Share with me!
Top Image Source: weheartit.com
{{#comments_count}} Show Commnents ({{comments_count}}) {{/comments_count}}