8. Try a Wonderful Walnut and Honey Scrub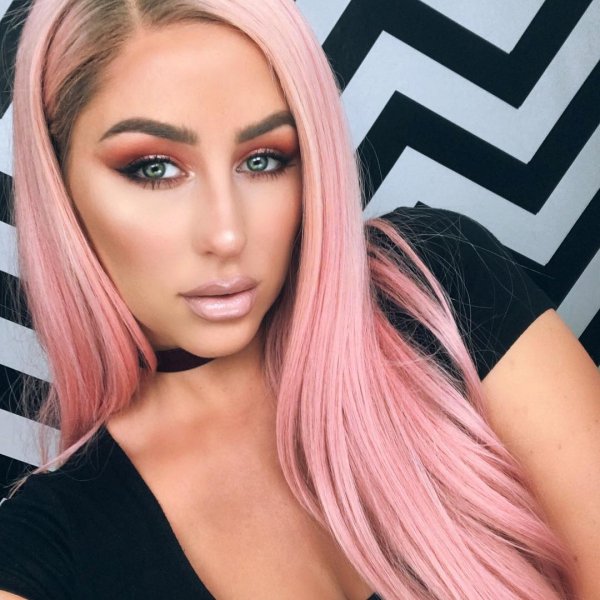 Start by grinding 2 walnuts into a fine powder and then mix 1 tablespoon of honey before scrubbing gently for a minute. Concentrate on the blackheads affected areas and wash off with cool water. Walnuts rich in vitamin E, C and B-6 make the skin soft, supple, healthy and glowing. Use this scrub twice or thrice in a week to prevent and control blackheads.
Try a Challenging Charcoal Mask
Explore more ...