I'm a beauty product junkie, so I can honestly say I've tried enough of them to offer a comprehensive list of luxurious beauty products. If you're in a position to compare drugstore products to these luxurious beauty products, I think you'll find there's really no comparison at all. I was hooked on all of these from the very first application!
---
1

Clarins Moisture-Rich Body Lotion for Dry Skin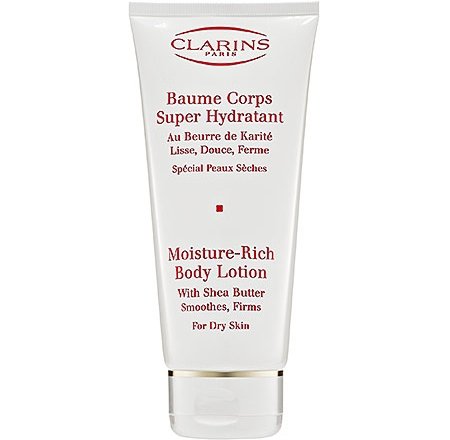 Yes, this body lotion is expensive, but that's why it's in a luxurious beauty products list. I use this on my hands as well, so it does do double duty. You can sample this at Sephora and the 6.8 oz tube is $41. Too much money for soft supple skin? Put it on your Christmas wish list! You'll love having this around in December.
2

Fresh Soy Face Cleanser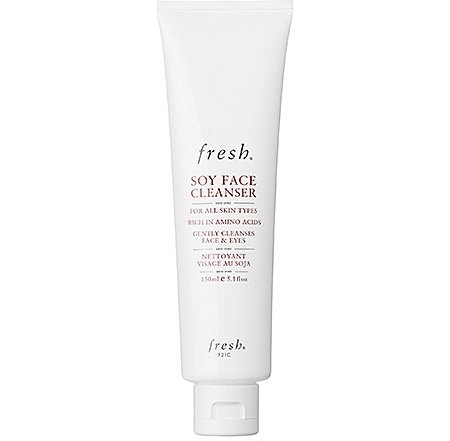 What I love about this cleanser - immediate results. While I'm still splashing water on my face to rinse off this exceptional cleanser, my face feels like a million bucks! See it at Sephora for $38 for a 5.1 oz tube. My personal preference is for non-foaming, rinse off cleansers, and Fresh has made me a huge fan with this soy cleanser. They have pre-packaged samples. I tried it once, and that's all it took to get me to buy the full size.
---
3

Lancome Galatee Confort Comforting Milky Cream Cleanser Dry Skin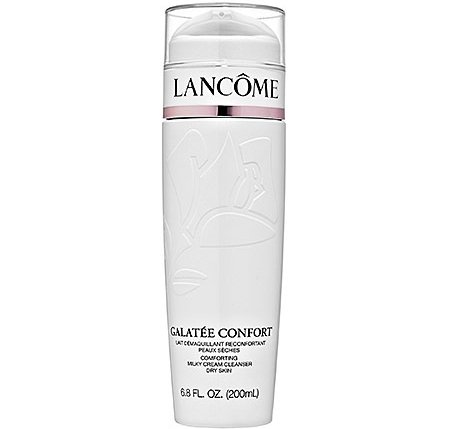 Prior to falling in love with the Fresh cleanser, I used Galatee practically all my adult life. I swear I used to think this had addictive ingredients, because try as I might to find a cheaper alternative, I just missed this cleanser so much. Galatee is available at Macy's for $51 for the 13.5 oz with pump dispenser. I'm crazy about this creamy cleanser, but for now, I am having an affair with the Fresh Soy Cleanser. Only time will tell if I come back to it.
---
4

Lancome Tonique Douceur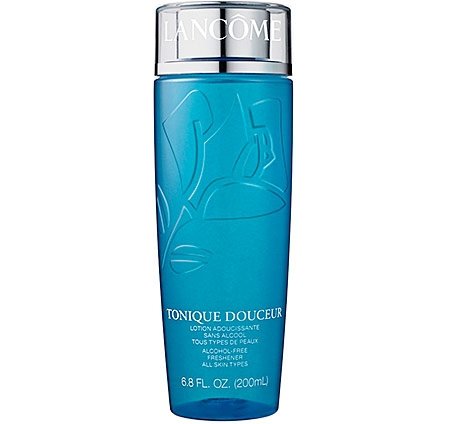 This is an alcohol-free toner. I have sensitive skin and this never irritates. It contains distilled flower water and it feels like you're doing your skin a great service each time you use it. The 6.8 oz is $25 at Sephora and you can choose the Tonique Confort with honey almond seed extract if you prefer. I have never tried that one. I've been using this for as long as I can remember and never had a reason to switch.
---
5

Nars Pure Radiant Tinted Moisturizer Broad Spectrum SPF 30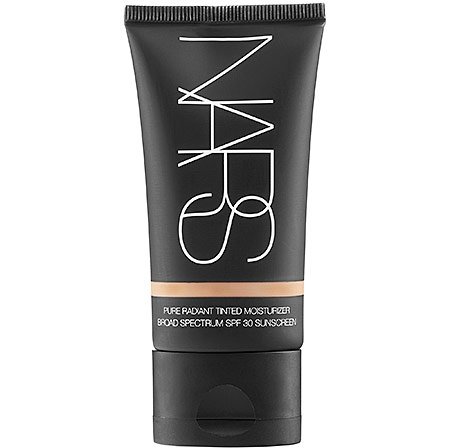 A lightweight tinted moisturizer that really hydrates your skin, comes in eleven shades, has great reviews and is by Nars – you can't lose! It's pricey at $42 for a 1.9 oz tube at Sephora, but you only use a little.
---
6

Laura Mercier Flawless Skin Face Polish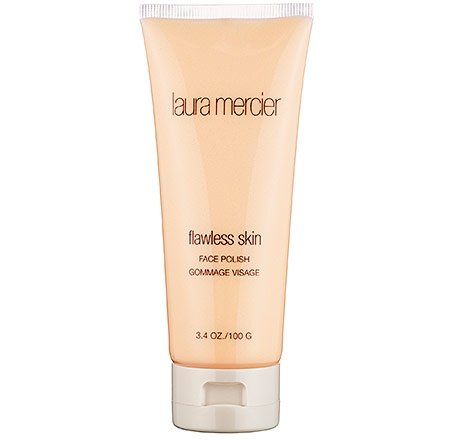 At $32 for 3.4 oz at Sephora, it better be good. Right? Right! Let's FACE it, you have to exfoliate.You can choose a drugstore option which has large particles that actually cut your face, or a more expensive choice that has rave reviews like the Flawless Skin Face Polish.
---
7

Origins GinZing Refreshing Eye Cream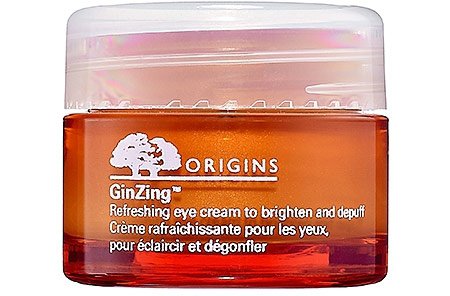 I've been a fan of Origins Ginger collection for ages and when I read all of the great reviews for this eye cream, I just had to try it. Retailing at $30 for a 0.5 oz jar, this will last a surprisingly long time. Another product with great reviews from a great brand. Very effective!
These seven luxury beauty products can make a huge difference in your skincare and unfortunately, your pocketbook. Accumulate at your own pace. The biggest problem is once you use the best, you won't settle for less. A good cleanser, an exfoliator that doesn't cut, and a moisturizer, as your skincare routine, is all you need to look the best you can. Have you tried any of these or are you tempted to do so?
---
Comments
Popular
Related
Recent