3 Killer 👊 Ways to Prevent 🚫 Breakouts 😖 in the Summer ☀️ ...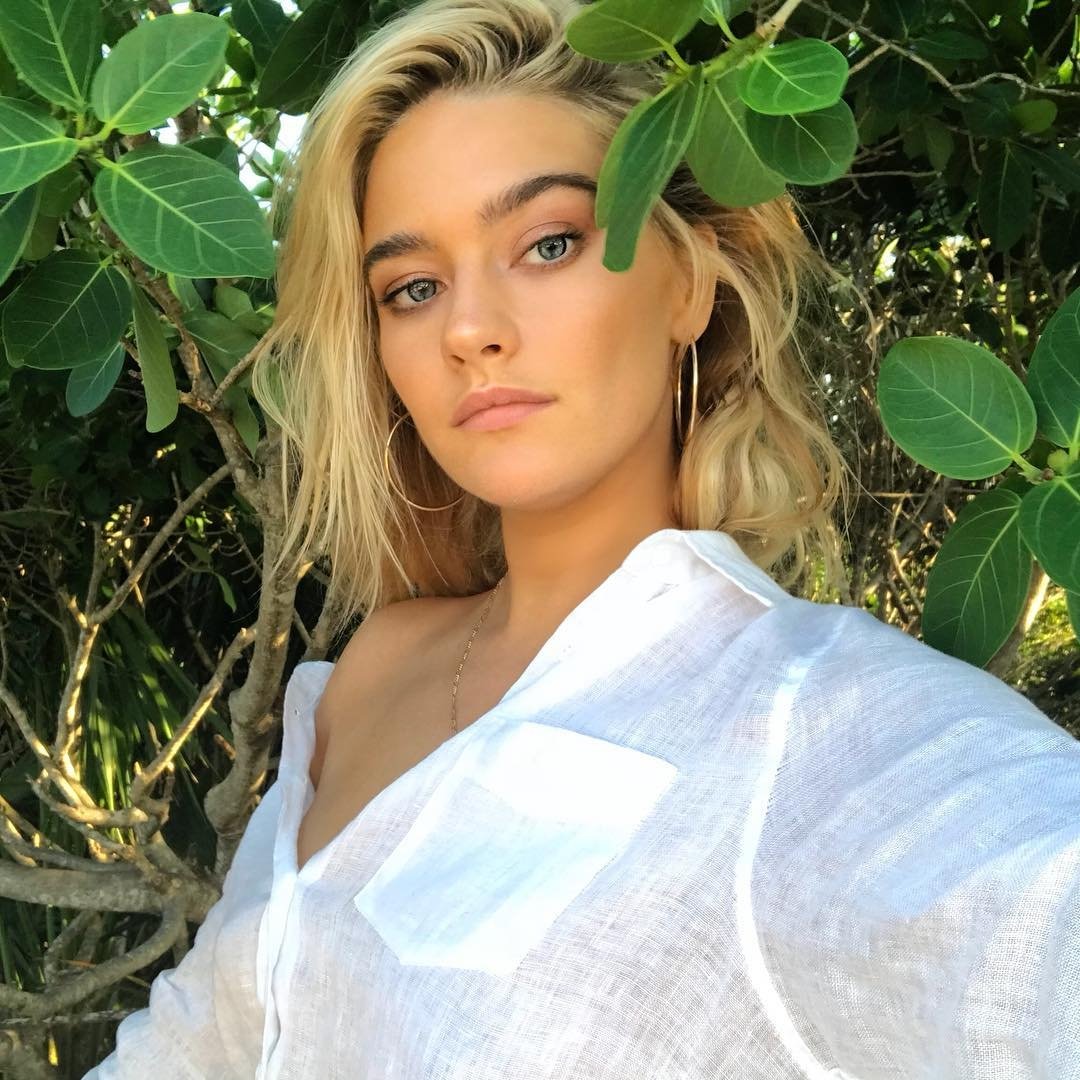 The change of seasons is closing in so if you're prone to skin conditions, these ways to prevent breakouts in the summer will be a godsend. You always want to look your best in the summer when the weather is glorious, but unfortunately some of the things that make summer so great can also be disastrous for your skin! Prolonged heat, humidity and altogether sweat inducing conditions can be the perfect breeding ground for skin breakouts, especially if you are someone who is prone to acne and irritation. In order to take control of your skin before the summer gets in to full swing, here are three ways to prevent breakouts in summer!
Hot, sticky weather can send your oil glands in to complete overdrive, which means that there will be a much greater risk of your pores clogging up. To fight this, use a cleaning brush to get a really deep clean, it will be much more effective that just using some soaped up fingers to dry to clear your pores.
If your skin tends to get really oily in the summer, then using toner can be a good way to counteract it. Apply some in the morning and all day long it will work to keep the excess oil from building up on your face. You can kill two birds with one stone if you find a toner that contains salicylic acid, because that is an ingredient that helps to fight the appearance of pimples.
The only way to attempt to prevent a total skin breakout in hot, humid conditions is to make sure that you treat every part of your face, not just certain areas. Do your best to avoid flare ups by applying a thin layer of benzoyl peroxide to your entire face before you go to bed. This will kill any bacteria that could be there waiting to cause trouble overnight!
TBH, these tips to prevent breakouts will work all year round but are especially effective in warmer weather.
{{#comments_count}} Show Commnents ({{comments_count}}) {{/comments_count}}