7 Ingredients for a Home Made Moisturiser ...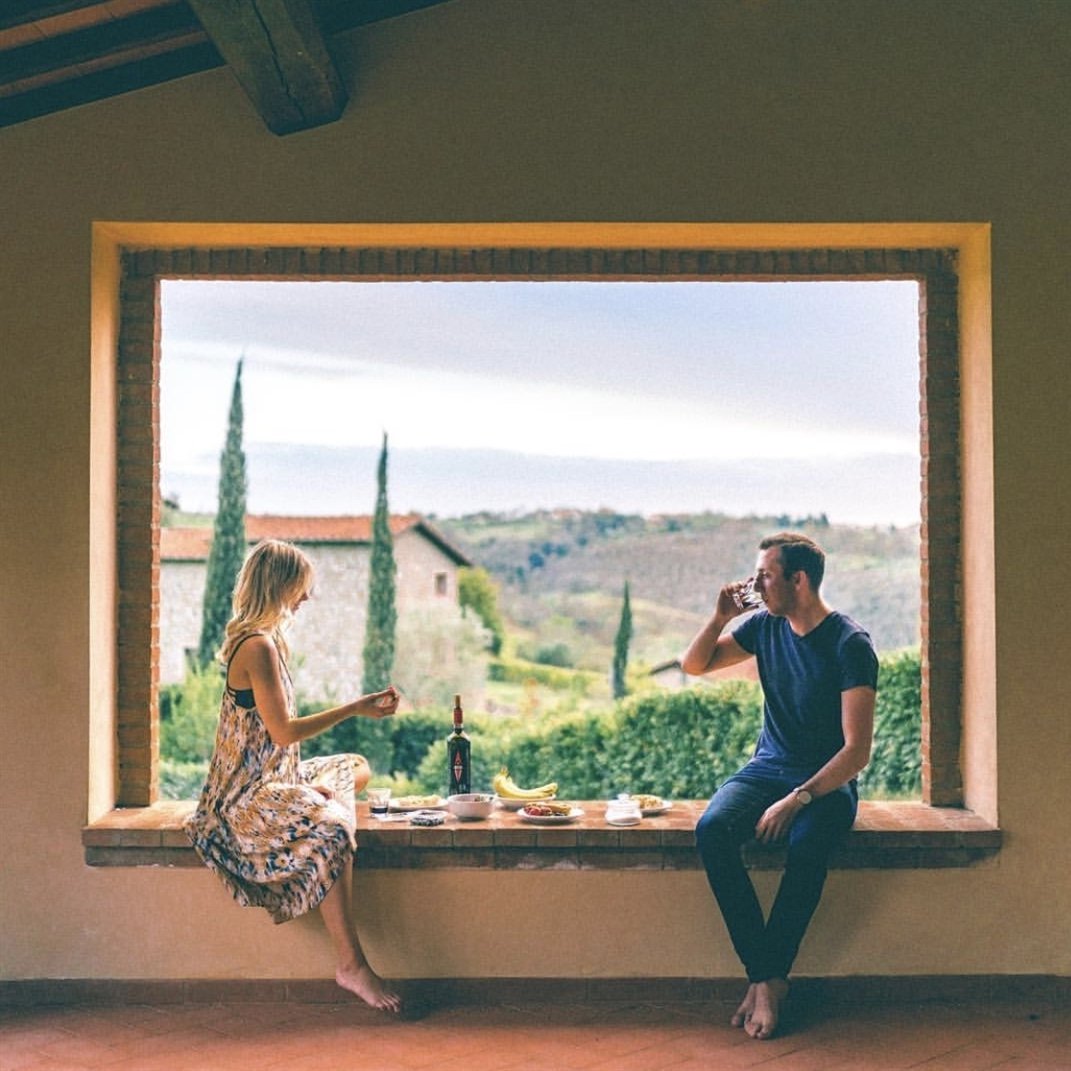 DIY beauty products: they're fun to make, they're easy on the wallet, and depending on the ingredients you use, they can be super effective as well. A great maintenance moisturiser is a must in every girl's beauty routine, and getting one to suit your skin is uber-important. To help you get to grips with putting together your own cream or nourishing oil, I've compiled this list of 7 ingredients for a home made moisturiser. Treat it as a pick and mix, and experiment with different combinations until you find the recipe that meets all of your requirements.
Aloe Vera is a key ingredient in a lot of natural and organic moisturisers, and it can be used to make your own nourishing facial treatment at home. It's an excellent anti-inflammatory, and it also promotes healthy renewal and skin rejuvenation. You can buy aloe vera solutions from certain, well-stocked pharmacies, or you might like to harvest your own from an actual plant; simply snip the tip off a succulent aloe leaf and squeeze until you have around about a teaspoon of clear, vitamin-rich gel.
Organic olive oil is absolutely hypoallergenic and packed with vitamins A and E. Both of these are potent anti-oxidants and so they'll help to encourage healthy cell regeneration and repair the damage caused by the sun and other elements, along with harmful features of modern living.
3.

Unscented Cocoa Butter
If your skin tends to be very dry, a cocoa butter based moisturiser, used occasionally for intense nourishment, will help to correct the problem. You will find it on sale as a solid from most wellness and organic lifestyle stores – make sure the variety you r get is unscented and includes no alcohol whatsoever. In order to use it as an ingredient, simply melt it down and combine with a mixture of appropriate components.
Jojoba oil is a fantastically nourishing skin moisturiser, but it can be a little on the pricy side. Be sure to check out your options both online and at your local wellness store to ensure that you get the best deal you can. Once you get hold of some, you'll see what the fuss is about: jojoba doesn't leave a greasy film on the surface of the skin, and it effectively helps to prevent moisture loss without blocking pores and causing build up.
Rose water is quite old fashioned as ingredients go, but it's still pretty effective. It's soothing, gentle and delivers essential nutrients directly to the skin. Make your own by boiling rose petals in water and adding a dash of rosehip oil. Leave the mixture to infuse over night and then strain into an airtight container. Traditionally, rosewater is used to treat acne, and to nourish very sensitive skin.
Coconut oil is pretty heavy duty; you should only consider it as ingredient if you struggle to correct a very dry complexion. It is an effective source of antioxidants, and it also has antibacterial and antifungal properties; it's also soothing and packed with vitamins E and K.
A lot of commercial products use honey as an ingredient. It is a natural humectant, which means that helps your skin to retain and store water and, in addition, it is packed full of nutrients. If you're not keen on the sticky-ness that comes along with using honey (it can be counterbalanced by combining it with various oils etc) and you don't mind spending a little more money, royal jelly is also an excellent bee-based ingredient for a super-nourishing moisturiser.
Putting together your own home-made moisturising oil or cream can be very rewarding, not to mention cost-effective. This list of 7 ingredients should help to get you started but there are literally hundreds of options out there: can you think of anything else you might like to add to your DIY beauty product?
Top Photo Credit: images03.olx.ru
{{#comments_count}} Show Commnents ({{comments_count}}) {{/comments_count}}