Glam 🌟 Guide 📙 on How to Have a Summer ☀️ Glow Even in Winter ❄️ ...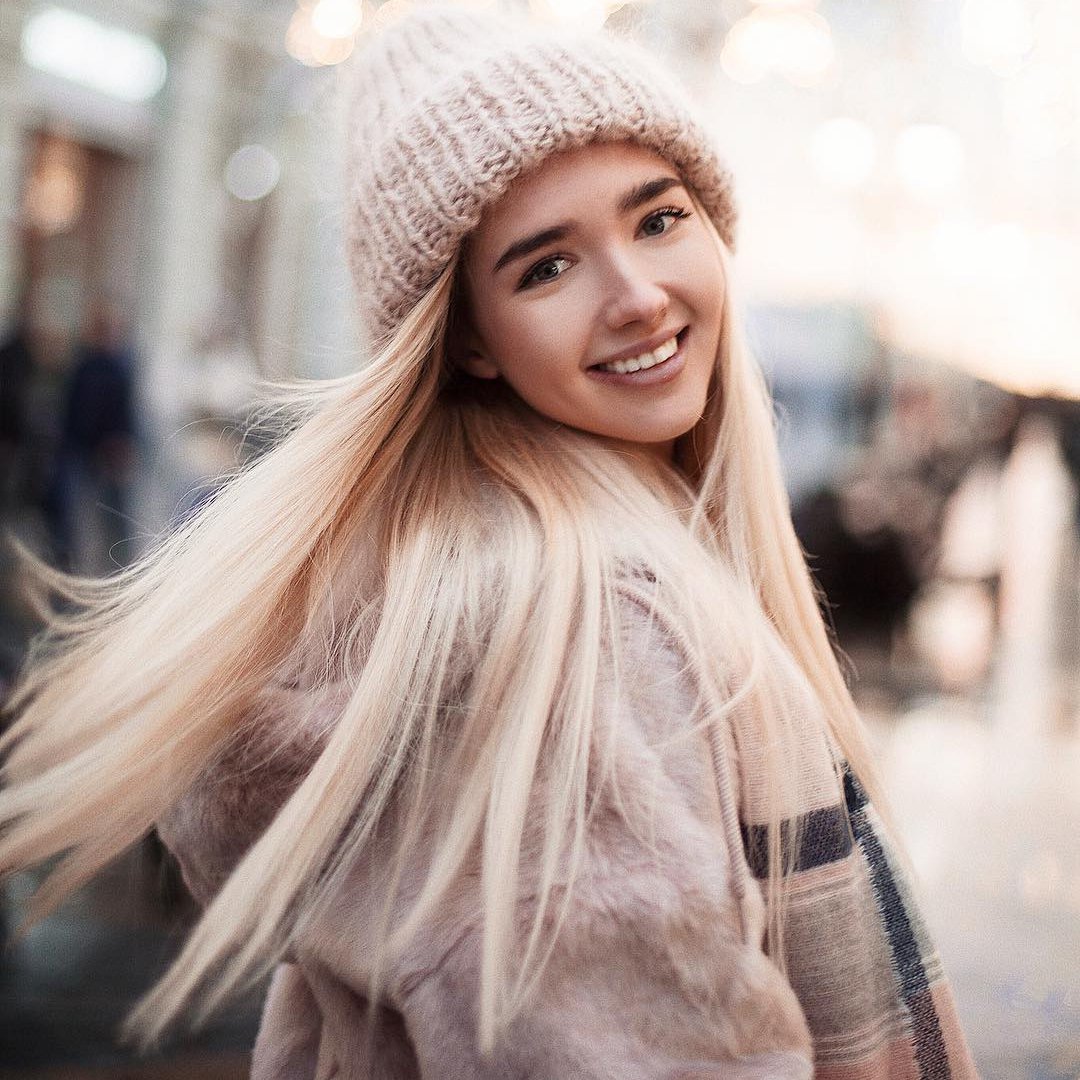 Want to know how to have a summer glow even in winter?
Even though Christmas is a distant memory, the cruel sequence of the year means that we are still having to endure winter weather without any of the festive cheer of November and December! One thing that is always a problem for women during the winter is the struggle to achieve that glorious summer glow that comes so naturally during June, July, and August. It's a small thing like this that can really help you get through a drab season, so here's how to have a summer glow even in winter.
The foods you eat are one of the best answers for how to have a summer glow even in winter. We know it can be really tempting to turn to comfort foods in the cold winter months, but you should be aiming, as much as you can, to 'eat the rainbow,' as they say. Consume different coloured fruits and vegetables from tomatoes to oranges to watermelons and lemons. Your skin will thank you for it!
Just because the sun isn't out to play, it doesn't mean you don't have to care for your skin as much. In fact, the harsh winter weather can be just as damaging to your skin as a hot day, so make sure that you stay on top of your moisturising regime. A lack of humidity in low temperatures can lead to a dull and parched complexion, the very opposite of a sexy summer glow!
Like I just alluded to, you shouldn't underestimate the power of the big winter sun. It might not be hot, but its rays are still doing their damaging work. It might feel silly to apply a light layer of sunscreen in near freezing temps, but trust me when I say it can do wonders for preserving your skin!
Doing a gentle facial peel once a week is an instantly effective way to boost your glow. It will eliminate all of the dead skin cells and allow the live, fresh ones to come to the fore. Dead skin cells diffuse light, making your complexion dull.
It might be cold outside, but you should aim to eat as if you were relaxing in a warm villa in Spain! Your skin can be a direct reflection of your diet, and Mediterranean foods that are rich in nutrients will help to bring out the healthy qualities in your face. Olive oil should be your new best friend!
{{#comments_count}} Show Commnents ({{comments_count}}) {{/comments_count}}