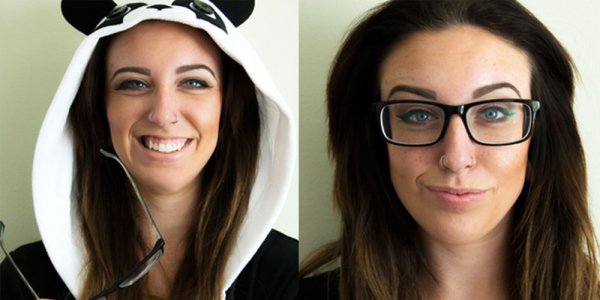 Have you always wished that you had freckles? Well, according to Seventeen, you can now buy some for your face! They only cost $28 from Kick Starter. Here's how they work:
1

Arrange Your Stencils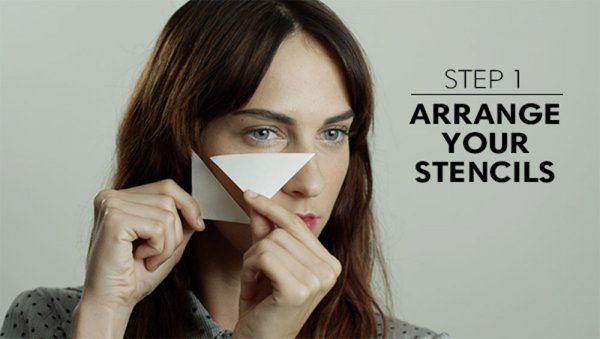 Just place them in the spot where you want them.
2

Press in Place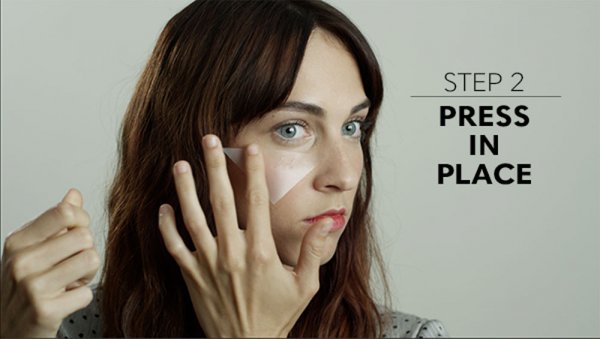 Then press the paper against your skin.
3

Apply Formula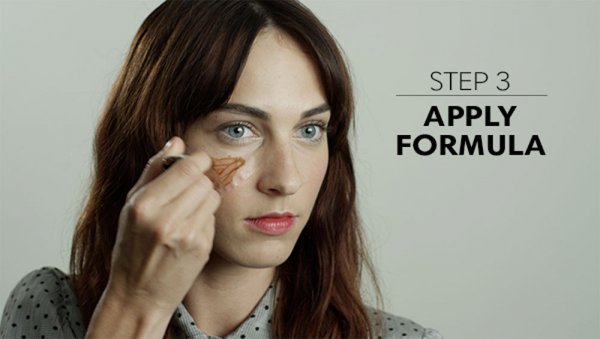 Now, you can put on the forum ale.
4

Reveal Your Freckles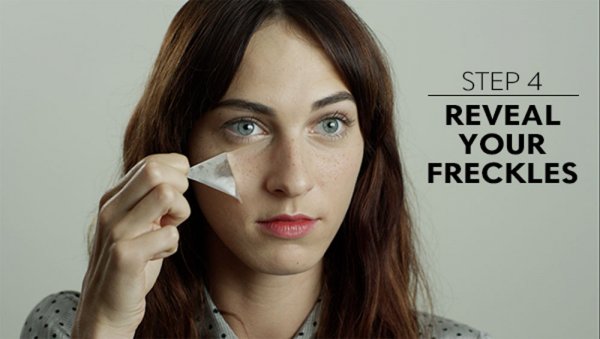 And you're already finished!
Would you ever wear fake freckles?