7 Homemade Revitalizing Masks ...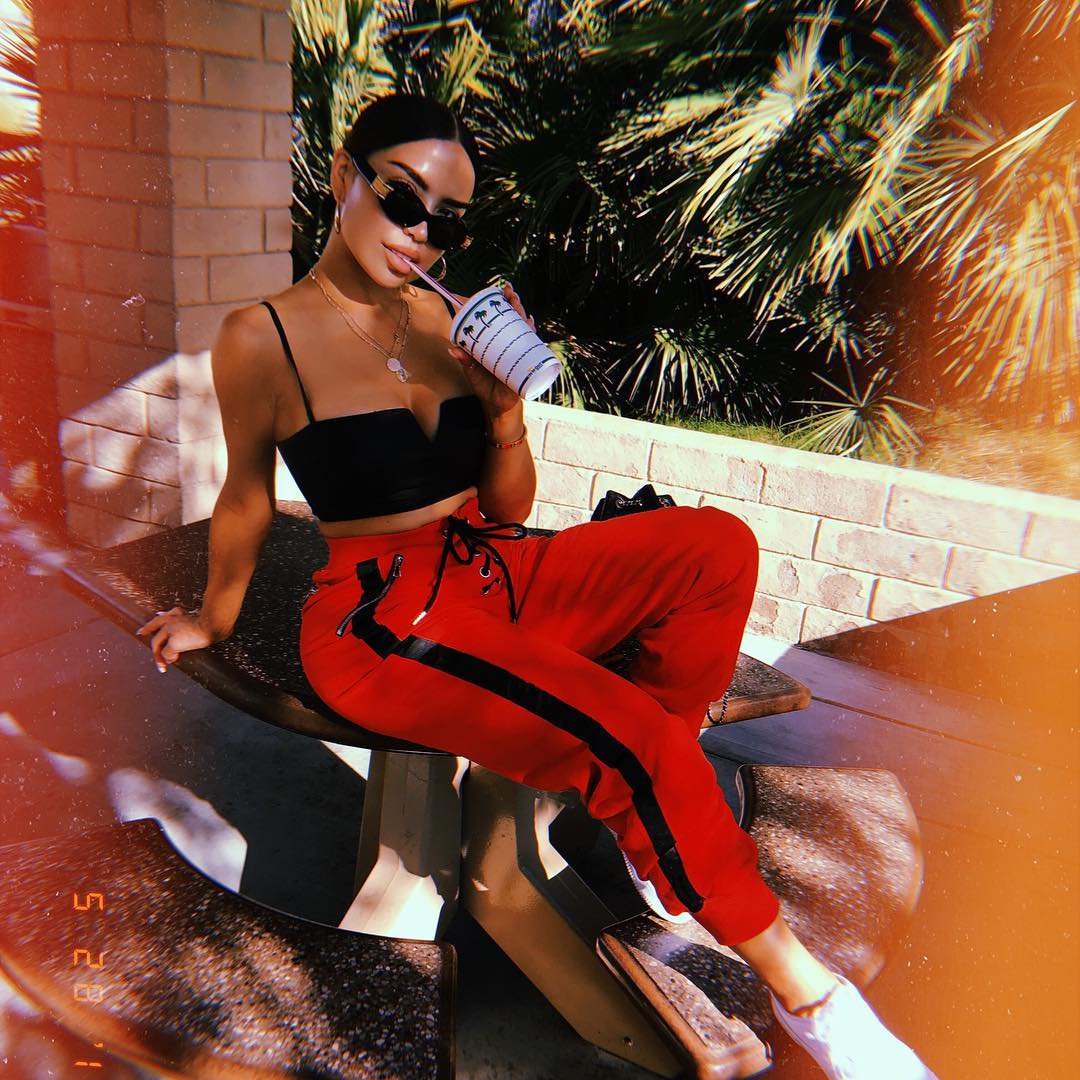 Experimenting and making your own homemade revitalizing masks is not only fun, but a great way to save too... not to mention that you'll always have a peace of mind knowing that the thing you're putting on your face is 100% natural and free of chemicals. So, what are you waiting for? Here's a list of 7 homemade revitalizing masks you can whip up right now!
Fresh squeezed orange juice is one healthy, refreshing drink — we all know that. But did you know the pulp you'd normally throw away can be used to make a really nice mask that's going to make your face glow? You can use the pulp on its own, mix it with honey, oatmeal, yoghurt or all of the above and the results will always be great so go ahead, give it a try!
Blend one cucumber and mix the paste with a little bit of yoghurt to get one of the best, easiest to make homemade revitalizing masks ever! I can't tell you exactly how much yoghurt you'll need to put as it depends on the size of your cucumber so just pour it in slowly and make sure you don't put too much as that will make the mask too runny. This mask is something you can use all year round and since yoghurt does wonders for sunburns, it's safe to say it might come handy this summer.
Homemade revitalizing masks with mint leaves will not only refresh your skin and cool it down in these hot summer months but clean it too and help you deal with those blackhead and whitehead problems as a bonus. Now, the following recipe needs a bit of work but, believe me, it pays out. You'll need ½ cup of cucumber solids so blend and strain one bigger cucumber. Put it into a saucepan, heat with some fresh water and then add chopped mint leaves and heat some more to help the ingredients blend well. Leave the mask to cool down, apply, hold for 15 minutes, rinse off and voila!
Both you and your face will love this mask so once you're done with the beauty part, focus on the fun part and eat the leftovers. But first, let me tell you which fruits to use to make this tropical revitalizing mask! Okay, mash 3 papaya slices, 2 mango slices and 1 pineapple slice and add 1 tablespoon of warm honey. Yes, it's that simple! Honey should not be too hot and fruits should be fresh - that's the only side note I feel the need to add. Let the mask sit on your face for about 15 to 20 minutes and then rinse off with lukewarm water.
Strawberries can be used as an all-natural astringent which is great, especially because most people (including myself) have problems with big pores. They are also rich in vitamins and will do wonders when combined with other nurturing elements such as honey. Here's what I do when I'm in the mood for a fruity facial mask and strawberries are the only fruit in my fridge. I take about 5 bigger strawberries, mash them using a fork (to keep the little granules intact) and mix that puree with one or two tablespoons of honey. I leave the mask on for 10-15 minutes (sometimes even whole 30 minutes) and rinse it off using gentle circular motions. Those little granules I've worked so hard to preserve have a great exfoliating effect and fruity acids and vitamins combined with soothing, softening properties of honey give my face an instant glow.
There are plenty of great homemade revitalizing masks to restore the natural beauty of your hair, too. So let's start with the simplest of them all — the one made with olive oil and egg yolks. Mix two egg yolks and about ¼ cup of olive oil, apply this mixture, put a plastic bag over your hair and leave on for about an hour. You can leave it on longer if you want but I wouldn't suggest sleeping with it on as this is one really messy mask. Oh, yeah, just one little tip... keep the mixture away from the roots! I did it once and my head was greasy for like a week or so!
Herbal teas can be used to make wonderful revitalizing masks too! I use chamomile for nourishing, mint for revitalizing, lavender for soothing and sage for deep cleansing. The process is actually pretty simple so all you have to do is prepare the herbal tea of choice, leave it to cool down, dip cotton pads of clean cotton cloth in it and then hold that on your face. It's kind of boring because you have to lay still but the results are really wow so it's definitely worth it!
Have you ever experimented with homemade revitalizing masks, ladies? I love them! And the best part is that you can always eat or drink the leftovers! Well… almost always… I really couldn't imagine myself eating the olive oil + egg yolks mixture. Ewww!
Top Photo Credit: thedivodiaries.blogspot.in
{{#comments_count}} Show Commnents ({{comments_count}}) {{/comments_count}}