Do you avoid sandals because of cracked heels? They aren't pretty are they? Even the most beautiful expensive sandals can look awful when worn on scabby feet. Painting your toenails won't divert the attention away either. Time to do something about those cracked heels lady! And you don't have to go to a spa to have fish nibble away at your feet. There are plenty of homemade remedies for cracked heels.
---
1

Lemons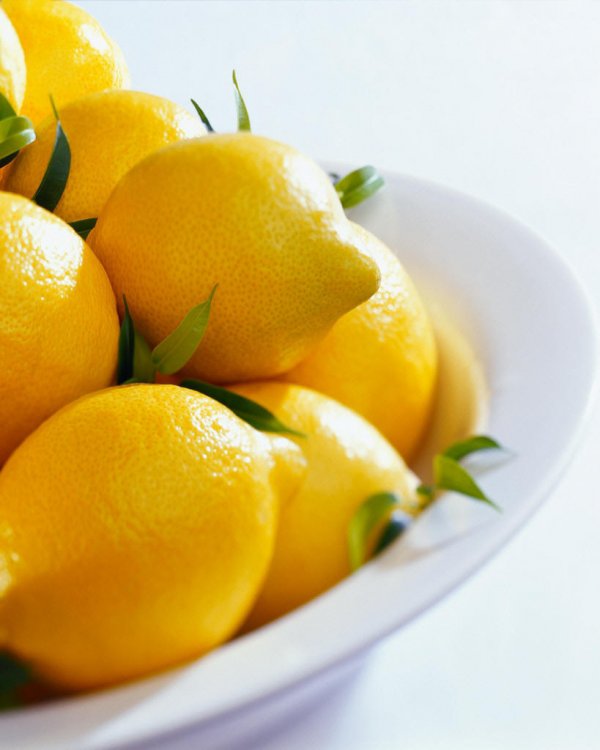 Lemons are acidic and you can use them to soften rough skin that causes cracking. You simply need to soak your feet for 10 minutes in a solution prepared with water and lemon juice. Use warm water to create a mixture and scrub your cracked heels gently using a pumice stone for better results. You can also make a cream by mixing lemon juice and 1 teaspoon of Vaseline together. Rub it on your feet where the cracks are and keep rubbing until it's absorbed completely. The best thing is to apply it before you go to bed and wash your feet the next morning.
---
2

Olive Oil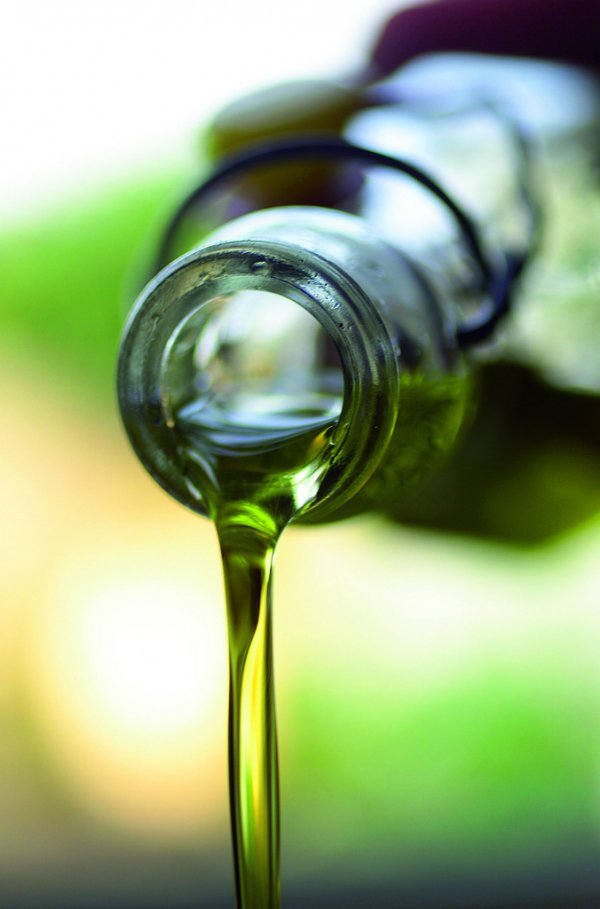 One of the simplest remedies for cracked heels is to apply extra virgin oil directly on the affected area and massage it gently in a circular motion. You can use a cotton ball for easy application. You should massage your feet for 10 minutes and then wear a pair of socks for an hour or so before washing off your feet. You can add a few drops of lemon oil, lavender oil or olive oil to make this solution even more effective.
---
3

Oatmeal and Jojoba Oil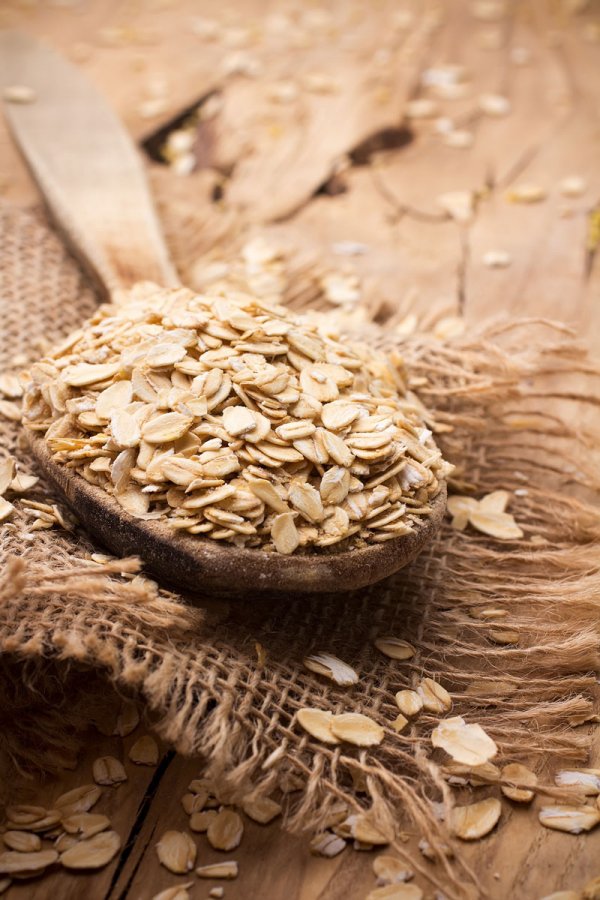 Prepare your very own homemade paste by mixing up some jojoba oil and a teaspoon of powdered oatmeal. Apply o your heels and leave it for 30 minutes before rinsing off. Repeat on alternate days for a week or so.
---
4

Sesame Oil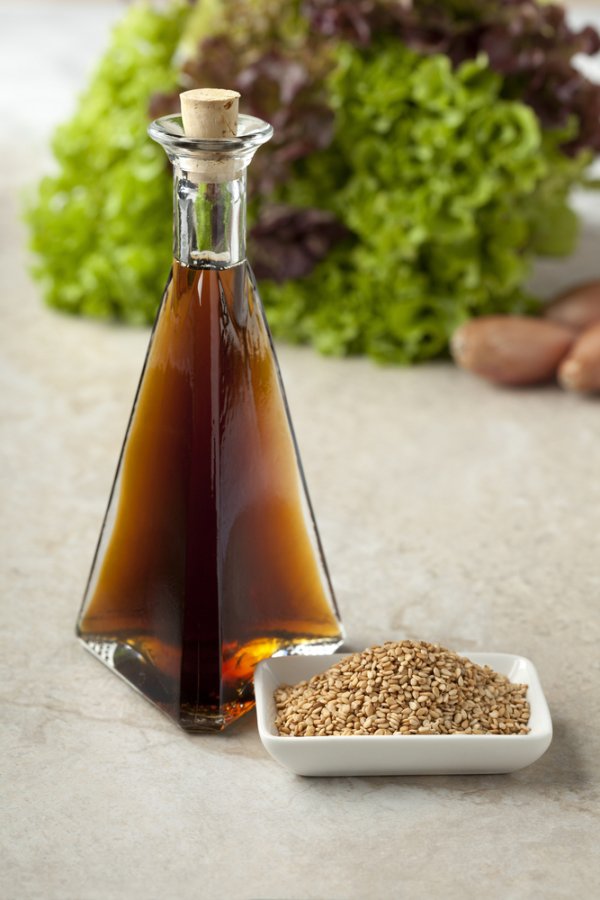 Dryness is the biggest reason why you have to deal with cracked heels, so sesame oil may well be the answer to correct this issue. Massage your heels gently with sesame oil every night before going to bed.
---
5

Apple Cider Vinegar and Honey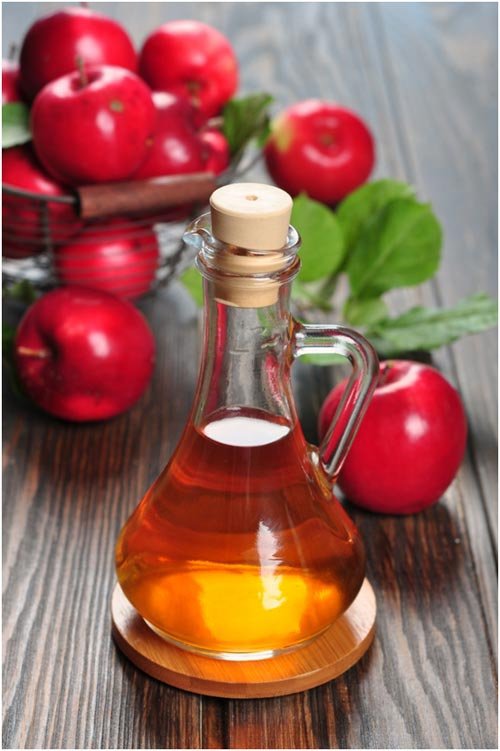 Making a foot scrub at home is easy when you have honey and apple cider vinegar available. Simply make a paste by mixing a few spoons of apple cider vinegar and honey with a couple of teaspoons of ground rice. Give your feet a warm water bath before using this paste to remove dead skin cells.
---
6

Bananas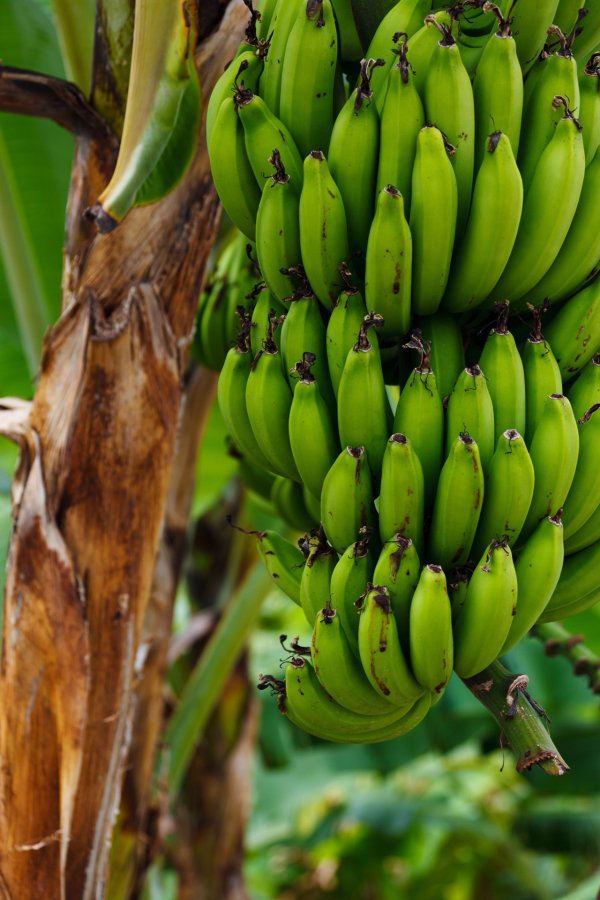 If you're looking for the cheapest remedy for your cracked heels, try bananas. Simply take the pulp of a ripe banana and make a paste. Now, apply it on the affected areas of your feet and wash it off in 10 minutes or so. This smooth paste works quite well because bananas have impressive moisturizing properties. Do it once a day for a few weeks to restore smooth and soft heels.
---
7

Coconut Oil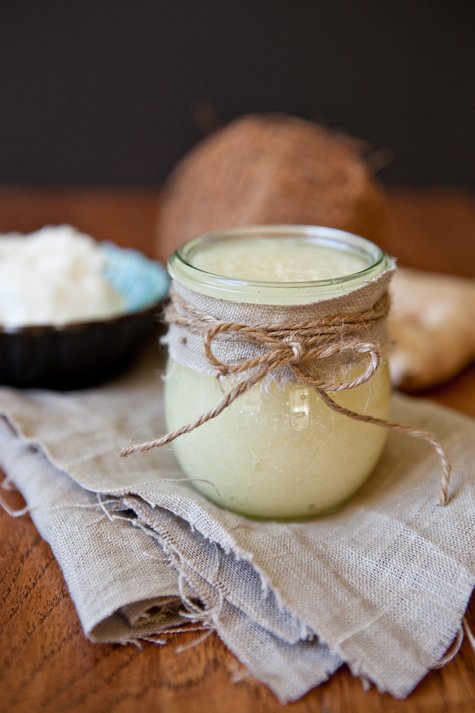 Cracked heels need some moisture and few minutes of a pampering massage. You can give them both by making a cream that uses coconut oil and paraffin wax. You can also use mustard oil for this, but coconut oil will work better to keep your heels moisturized. You may have to heat the wax to ensure it melts properly. Apply it before going to bed and leave it to do its magic overnight. Wearing a pair of socks will help the oil be absorbed better. Wash it off the next morning.
Are you ready to give your feet some much deserved TLC?
More
---
Comments
Popular
Recent