Here's How Camellia Can Help You Fight Wrinkles ...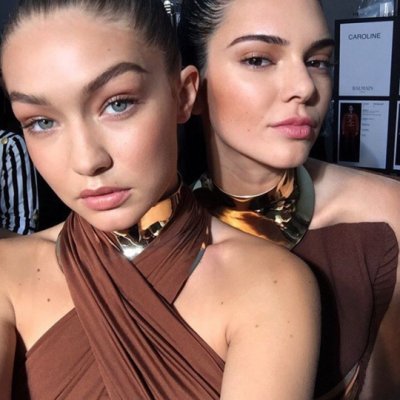 If you're anything like me, you're always on the hunt for the miracle product that will help you stop wrinkles as well as getting rid of the ones that you already have. You're with me, right? Luckily for us, skincare experts are always coming up with new things to help you on that battle. Camellia is the new and exciting ingredient that is being touted as the current miracle for your wrinkles. Want to know more? I don't blame you! Here's everything I could find out about camellia for wrinkles.
1.

Camellia is Most Commonly Used as an Oil
Skin oils are all the rage right now and I bet you've heard of argan oil and coconut oil for skincare. Using camellia oil is the same thing. While it might be a bit harder to find than other skin oils, it's especially effective at combatting wrinkles, so if you can get your hands on some, you're going to love what it can do for you. Look for camellia oil at health foods stores or talk to your dermatologist about where you can get it.
2.

It Moisturizes Your Skin
Dry skin may not actually be any more wrinkly than hydrated skin, but wrinkles are much more pronounced when your skin is dry. Camellia oil is super hydrating, so when you use it, you pump your skin up, helping to fill out those wrinkles so they are less pronounced. Hydrated skin is important and if you want to try something new, camellia oil is just the thing for you.
3.

The Oil Also Contains a Ton of Nutrients
Your skin stays looking and feeling healthy and glowing due to certain nutrients. This includes protein, omega fatty acids and vitamin E. While it's important to get these nutrients from the foods you eat, it's also a great idea to use products that contain the nutrients. Camellia oil is a prime source of vitamin E, omega-9 fatty acids and lignans that promote healthy and wrinkle-free skin.
4.

You're Going to Get a Good Dose of Antioxidants
Antioxidants are plant compounds that fight free radical damage, which helps combat the development of wrinkles. Because camellia oil comes from a flowering plant, it contains a good amount of antioxidants. When you apply it to your face on a regular basis, you infuse your skin with those antioxidants, which help promote healthy skin and ward off the signs of aging.
5.

Camellia Oil Won't Clog Pores
Because camellia oil absorbs so readily into your skin, you don't have to worry that it will clog pores and lead to breakouts. When you smooth it on your face and body, it soaks in, working its magic without getting stuck in pores. Blemish-free skin naturally looks younger, so you can fight wrinkles while also keeping your skin clear.
6.

You Can Use It Alone or in Skincare Products
Many skincare experts say that it's perfectly safe to use camellia oil 100% undiluted. You simply smooth it over your face to fight wrinkles. However, if you prefer to reap the benefits from traditional skincare products, you can do that too. Look for camellia oil in cleansers and creams. It's also sometimes combined with other types of skin oil.
7.

You Aren't Going to See Instant Results
One more word on camellia oil. You won't see a change in your wrinkles with just one application. Stick with it though because it will start to show if you use the oil on a regular basis. In no time at all, you are going to start getting so many compliments on your beautiful skin. It will be totally worth the wait, I promise!
Have you ever tried using camellia oil? What benefits did you see?
{{#comments_count}} Show Commnents ({{comments_count}}) {{/comments_count}}