7 Helpful Skin Care Tips for Siblings ...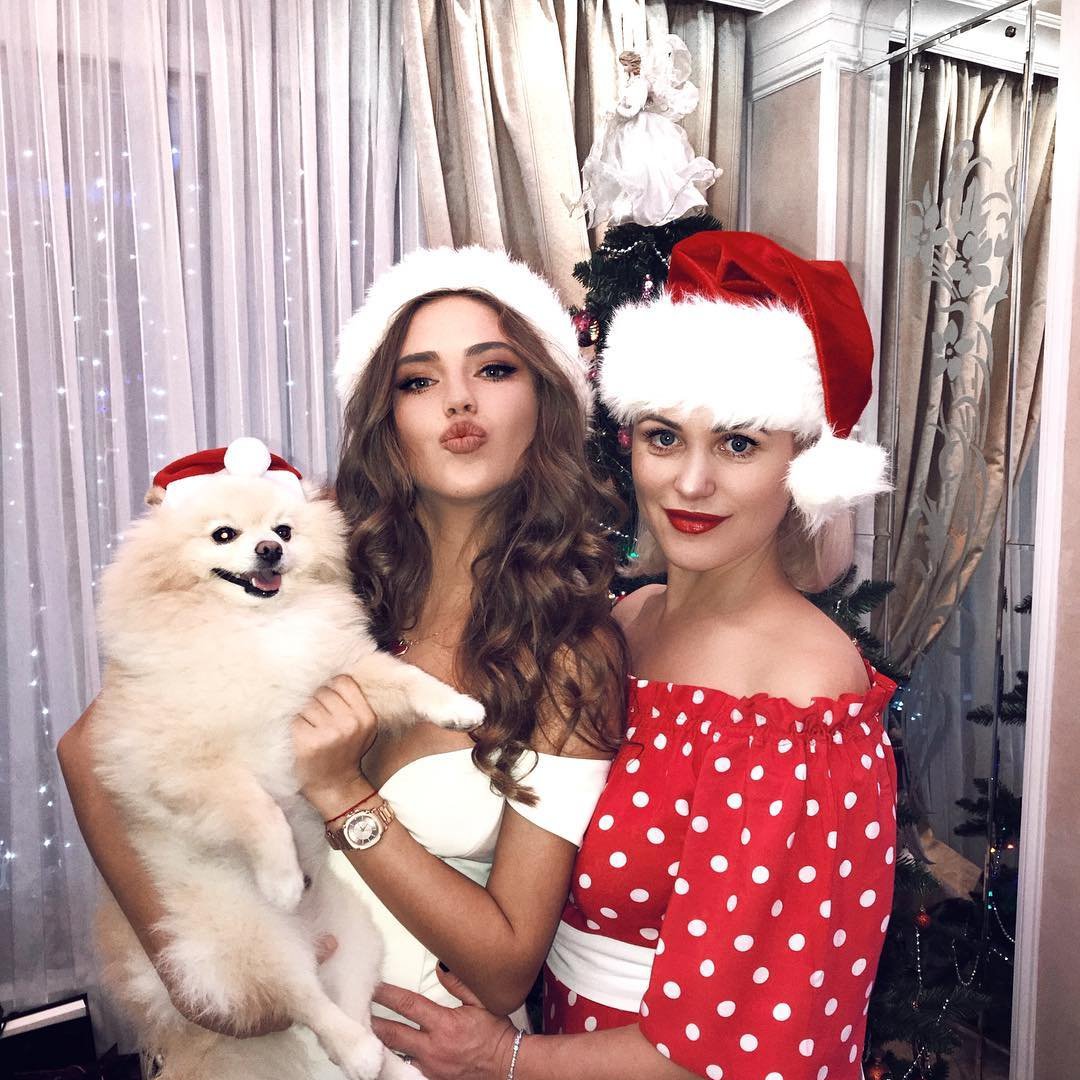 If you have siblings or anyone in your life who is in need of some skin care tips, I've got you covered! There are lots of simple and helpful tips out there for those who are in need of some skin care guidance. Whether you're a skin care novice or expert, it's always nice to refresh our memories and get back to the basics! Keep reading for some valuable tips that anyone can benefit from!
The very first and perhaps one of the most important skin care tips for siblings is to use a proper cleanser.They might be more inclined to use soap or whatever is most convenient but it's so important that they learn the difference between soap and a face wash! Help them pick out their own gentle cleanser to use on a daily basis. Most times, tweens only need to wash their face once and teens can wash twice daily unless they're in sports or their faces are obviously dirty. Everyone can benefit from gentle cleansing and not scrubbing their faces while they wash!
Skin care tips for siblings also have to include the right moisturizer! I know of some kids who like to use body lotion as a facial moisturizer and clearly that is a huge no-no! Many tweens don't even need a moisturizer but if they find that their face is feeling dry, help them find a gentle moisturizer. Teens usually have their skin type figured out so they should use a moisturizer that is suitable for their specific type of skin. If they need help figuring out their skin type, head here: health.howstuffworks.com
You can't have a list of skin care tips without mentioning sunscreen! I'm sure your sibling has become accustomed to having sunscreen applied on them when they were younger but if not, now is the time for them to learn! While you're out shopping for cleanser and moisturizer, pick up a sunscreen also! Skincancer.org recommends wearing a broad spectrum sunscreen with SPF 15 or higher daily and rocking hats and sunglasses to shield their eyes and face!
When you're giving your sibling skin care tips, it's really helpful that they understand how delicate their skin is and to be gentle when caring for skin. Teach them to be kind to their skin so these good habits will stick with them! Washing their face and body with mild cleansers, avoiding scrubbing their skin to wash or dry themselves, being careful when if/when they shave and taking short showers or baths in warm water are all great tips!
When it comes to skin care tips or life in general, eating healthy is probably the last thing on the minds and mouths of babes! This isn't about dieting but about developing healthy eating habits young! Learning to eat healthy young will stick with them and not only will they see the difference in their skin and health; they'll be able to make better decisions with food later!
Ugh, this skin care tip for youngsters involves one of the most dreaded skin care issues-acne. Acne can happen to the best of us and it's especially traumatic for teens and tweens! A consistent skin care routine is key to keeping acne at bay. Aside from that, spot treat with OTC products, use an oil-free moisturizer or you might even want to consider a cleanser that contains salicylic acid. Don't use all three acne-fighting methods at once though, it might be too harsh for your skin and aggravate the condition. Try out one method first and see how it works out, you might even want to consult a doctor if it's really bothersome for sibling.
The last skin care tip reminds you to be a good skin role model. Siblings and other younger family members or friends look up to you whether you realize it or not. Make sure you're following the same skin care tips that you give them so you're a credible source of skin care info and to also enjoy the benefits of your hard work too!
These basic skin care tips are very important to learn while you're young so good skin care habits are forever ingrained in your memory! I wish I had someone to teach me good skin care habits when I was young because I was doing the exact opposite of everything I should be doing! Do you have any skin care tips for youngsters?
Top Image Source: sassisamblog.com
{{#comments_count}} Show Commnents ({{comments_count}}) {{/comments_count}}