Have you tried a goat milk soap bar before? If not, you have been missing out on one of the most amazing skin care miracle products of all time. Forget La Mer, goat milk soap is all the rage right now. Where do we begin?
From its incredible cleansing properties (thank you, alpha hydroxy acids) to its soothing, protective, and nourishing qualities (bye-bye irritation, dryness and premature skin aging), goat milk soap is the only product that truly takes care of every single skin problem out there.
And the best part, you can have the healthiest, most glowing skin with all natural ingredients and zero harmful chemicals if you choose high quality products like GOAT soaps instead of your regular cleanser.
Let's take a look at the choice of goat milk soaps and see which one is the perfect match for your skin:
Table of contents: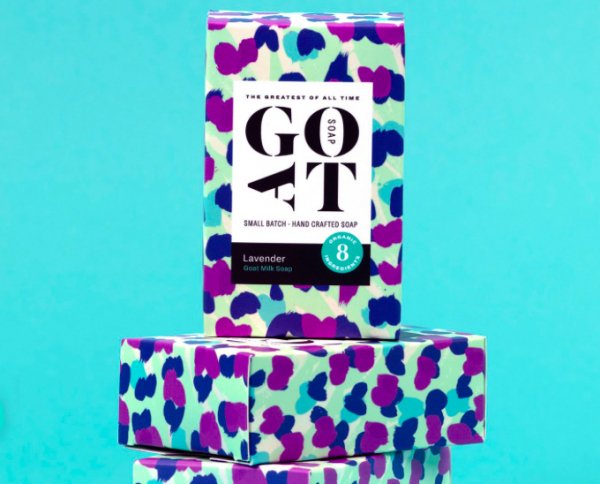 From its incredibly relaxing and soothing scent to almost magical cleansing properties, Lavender Goat Milk Soap is the ideal product for those of us with sensitive skin and a hectic lifestyle. To destress, decompress and cleanse at the same time, this is the product you will reach for over and over again. Lavender essential oil added into the formula of this gentle cleansing goat milk soap will sooth your skin, promote a better skin tone, lighten the dark spots and leave your body relaxed and ready for a restful night.
Price: $9 for 1 bar, $18 for 2 bars, $27 for 3 bars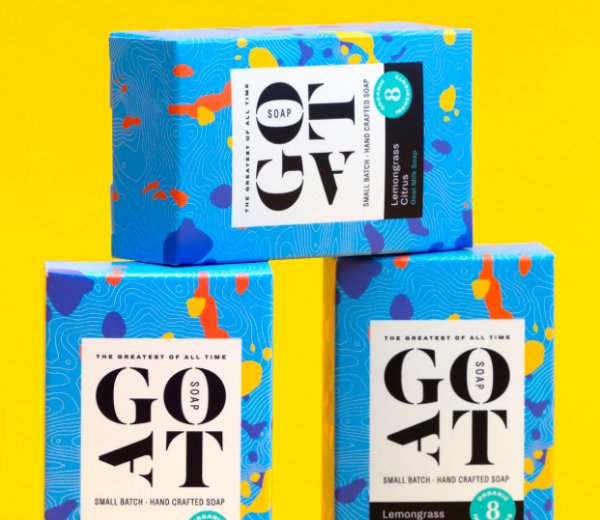 Invigorating, citrusy scent of this exquisite Lemongrass Goat Milk Soap will be a heavenly match for girls who need a perfect cleansing routine that leaves them energized and ready for the day, perfect for deep cleansing, with potent anti-bacterial properties yet gentle and nourishing, this is the ideal goat milk soap for all women who are experiencing acne and are looking for a clarified, radiant, and fresh-looking skin.
Price: $9 for 1 bar, $18 for 2 bars, $27 for 3 bars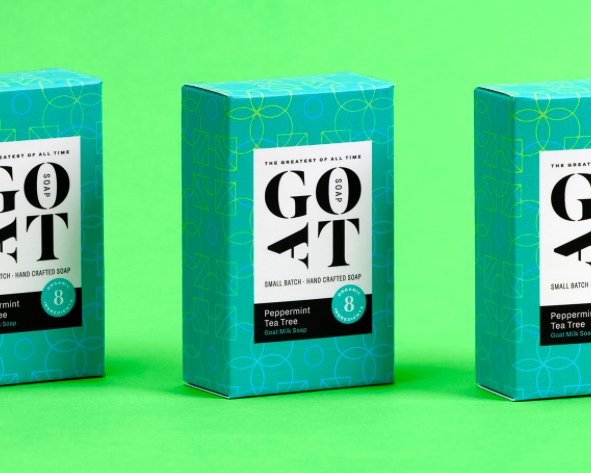 With safe, organic and natural ingredients, this Peppermint Goat Milk Soap is ideal for irritated skin. Known for its antiseptic and anti-inflammatory properties, tea tree essential oil and the all-natural goat milk in the formula will leave your skin clean, hydrated and energized. This is the perfect soap for persistent acne, itchy, irritated skin and eczema.
Price: $9 for 1 bar, $18 for 2 bars, $27 for 3 bars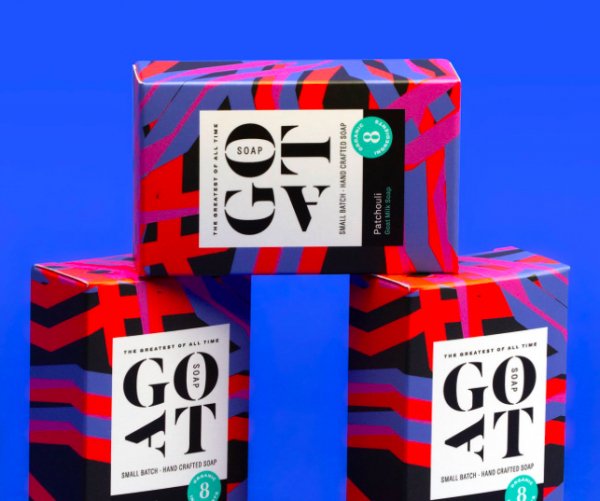 The sweet earthy aroma of this soap is everything you need on colder days, not only this magnificent Patchouli Goat Milk Soap will indulge your senses it will also help with dermatitis, acne outbreaks, irritation. With soothing properties of patchouli, it's a wonderful choice for scar reduction and wound healing.
Price: $ 9 for 1 bar, $18 for 2 bars, $27 for 3 bars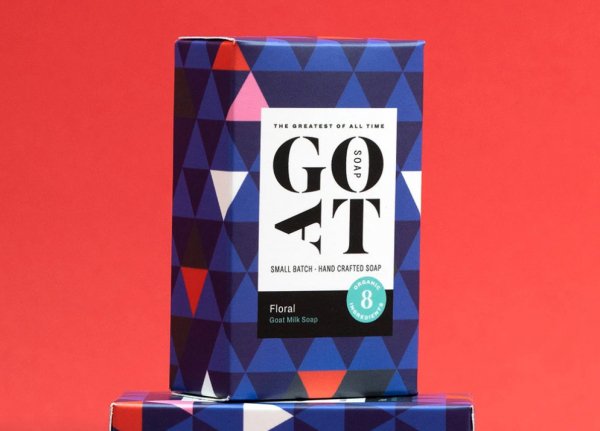 Floral Goat Milk Soap is my personal favorite, excellent for stress relief and relaxation, it's a soap of choice for all girls who have oily skin or suffer from seborrheic dermatitis. A slightly fruity sweet scent of ylang-ylang essential oil elevates the mood and energizes the body. It is also a powerful immune system booster.
Price: $ 9 for 1 bar, $18 for 2 bars, $27 for 3 bars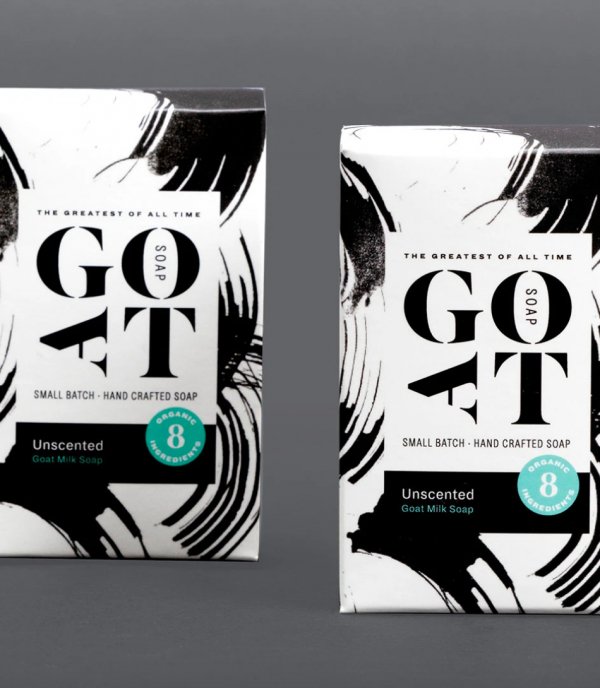 Gentle, nourishing, high in vitamins A, B, C, D and natural fatty acids, this is the ideal soap for girls who appreciate the basics or girls with very sensitive skin. With wholesome, goat milk formula, the Unscented Goat Milk Soap will leave your skin perfectly cleansed, hydrated and protected. This is all one really needs for a healthy and radiant skin.
Price: $ 9 for 1 bar, $18 for 2 bars, $27 for 3 bars
With so many wonderful choices, and incredible benefits, you are sure to find the goat milk soap that is just right for your skin. With naturally occurring lactic acid, goat milk soap makes the most effective yet gentle cleanser and exfoliator you can possibly find.
Hand-made with love in the U.S., instead of mass produced, these goat milk soaps will not only cleanse and exfoliate, they will brighten, refresh and smoothen your skin giving it the protective barrier it truly needs daily. So what are we waiting for? Let's choose and order!
Please rate this article