Do you ever see a photo of a celebrity that wish you could have her skin? Me too! No doubt they have access to treatments and products that don't work with our common people budgets. However, you can use them as inspiration to take great care of your own skin, no matter how much money you have. The great news is that you can find wonderful products that won't break the bank while also looking like you have the checkbook of the stars. Here are some celebrities with great skin to get you inspired.
---
1

Natalie Portman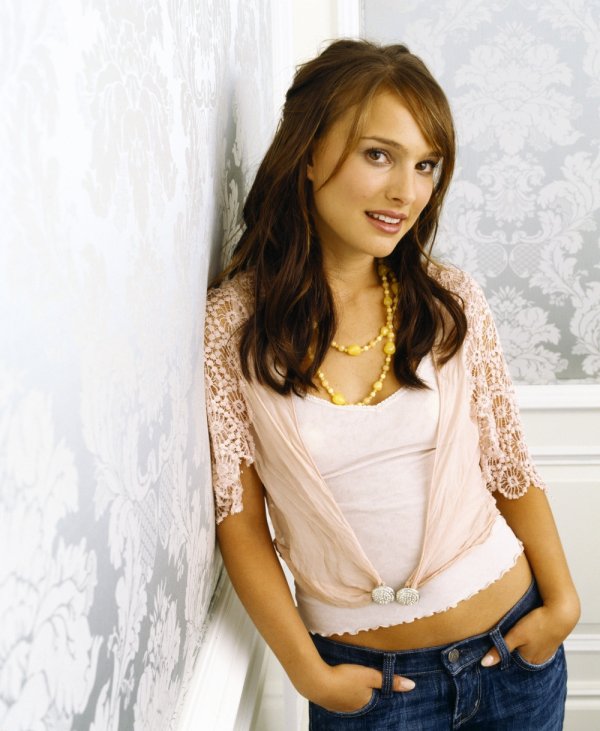 You've seen Natalie in tons of movies and her skin looks great in all of them. Some of her complexion can be attributed to her genetics, but she also takes good care of her skin. Making sure you choose products that are right for you and follow a good skincare routine, you too can have glowing, smooth skin that will remain forever young.
---
2

Halle Berry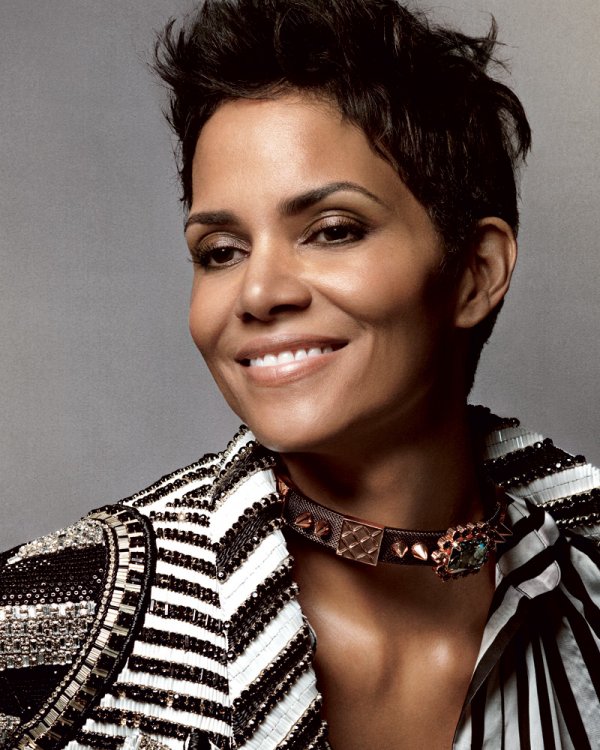 Her skin is nearly perfect, don't you think? While some reports say that Halle has had some help with injections and fillers, others close to her say that she takes sun protection very seriously and has an effective routine that she follows at home. To get her look, make sure you wear sunscreen each and every day to keep the signs of aging at bay.
---
3

Beyoncé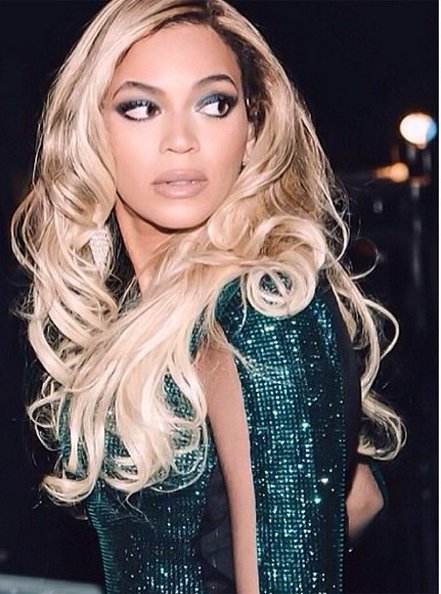 She just glows, doesn't she? Beyoncé says her skin is so enviable because she drinks lots of water every day and gets regular facials and steam treatments to help keep things clear and glowing. She also claims to follow a healthy diet full of foods that keep her skin youthful and fresh. Try overhauling your meal plans and see how eating healthy can help you look just as fabulous.
---
4

Nicole Kidman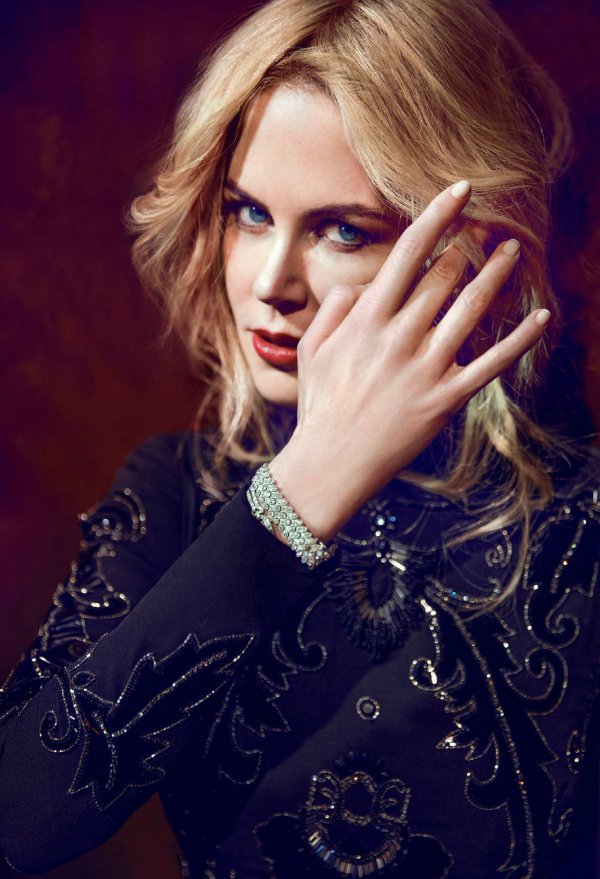 Nicole adamantly denies it, but some sources say she's has plastic surgery. With her creamy, flawless skin, it might be hard to believe she may not have had some help. Nicole credits her perfect skin to regular sunscreen use, avoiding cigarettes at all costs and eating a well-balanced diet full of healthy foods. If it works for her, it can totally work for you too.
---
5

Liv Tyler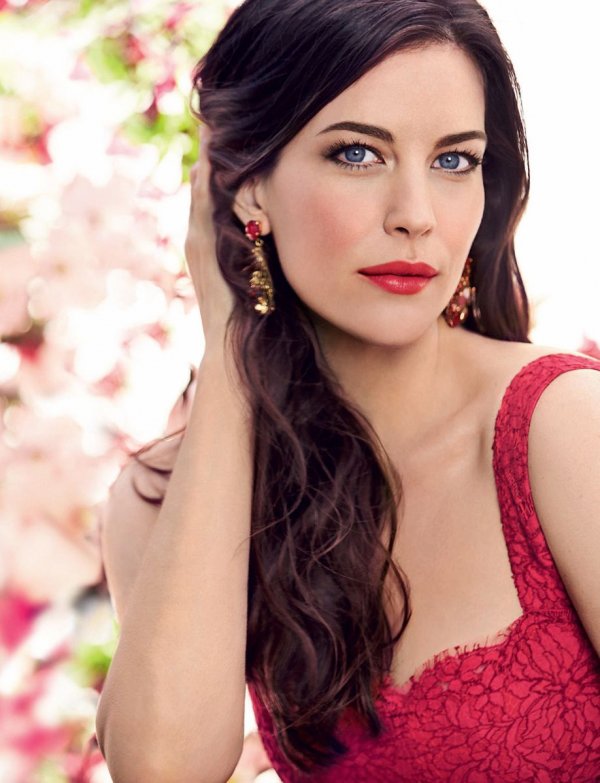 When you dad is Steven Tyler, you have probably spent your entire life surrounded by products. Liv has admitted to taking some of her skincare advice from her father. Whatever he tells her, it seems to be working. Liv says she pays close attention to sun protection and has good genes. She also avoids smoking, weight fluctuations and sunbathing. That's good advice we can all use.
---
6

Penelope Cruz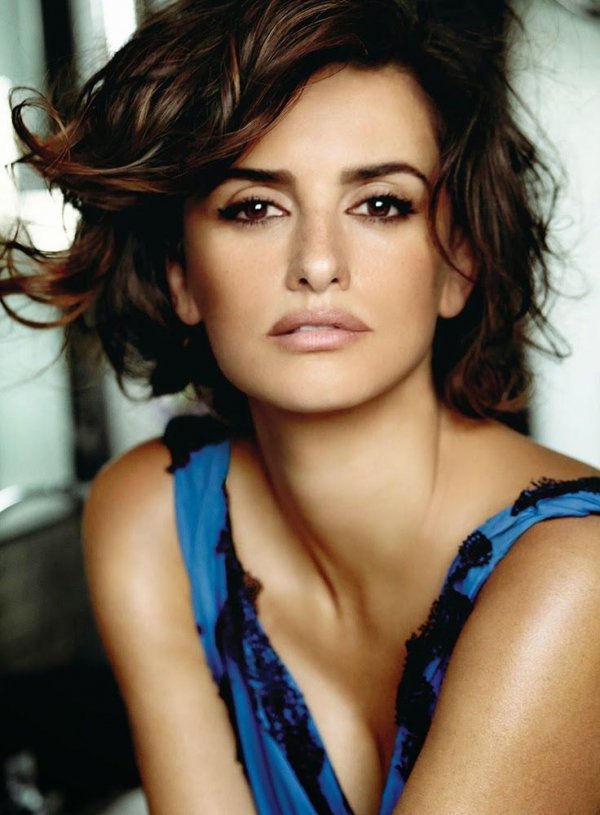 Penelope never seems to age, does she? Every time I see a photo of her, she looks the same as she did decades ago when she first made her mark in Hollywood. If you want skin that looks like hers, try finding a custom skincare routine that works for you and stick with it. And don't underestimate the power of a good lip treatment topped with red lipstick.
7

Jennifer Aniston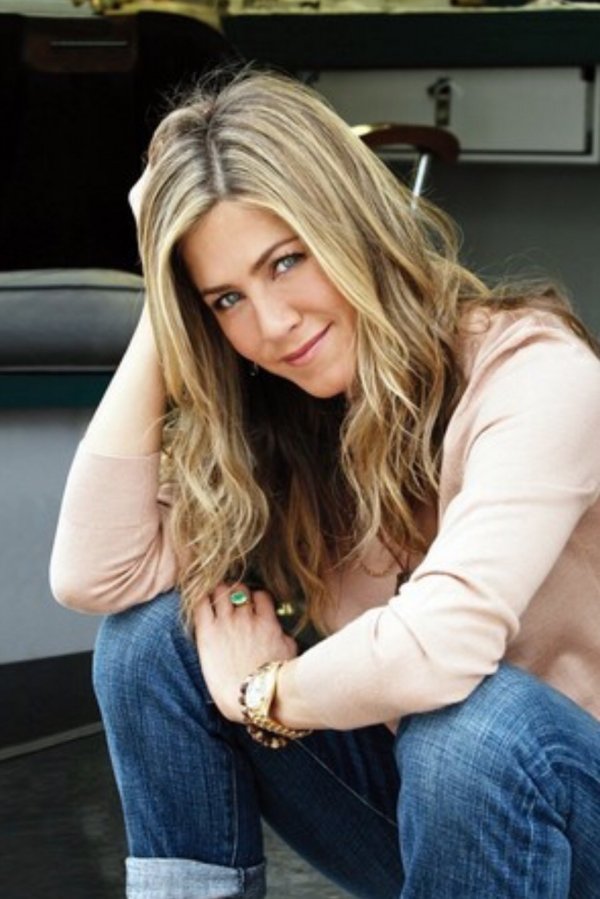 When Aveeno asks you to do a commercial for their lotion, you know you have great skin. In fact, Jennifer has some of the most enviable skin in the business. She says that yoga does wonderful things for her skin. Some reports say she spends a small fortune on skincare products every month, but you can get the same look without spending that much.
Who is your celebrity skin icon? What do you do to get skin that looks like you live in Hollywood?
---
Comments
Popular
Related
Recent