Summer is here and that means hot days and relaxing nights lounging on the patio. It also means that your skincare needs might change. My face gets a bit more oily in the summer, but some girls battle dry skin or acne when the weather changes. No matter what's going on with your skin, you might just need to try something new to get rid of it. Here are some top recommended summertime skincare products that could be just what you're looking for.
1

Terracotta Sun Moisturizer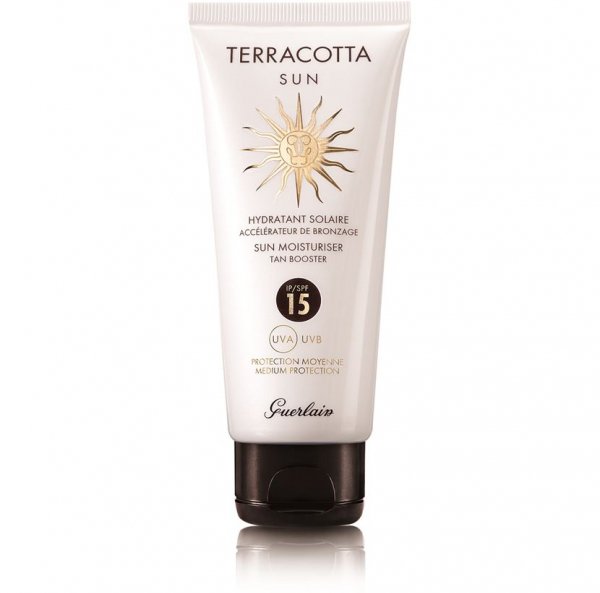 allbeauty.com
$24.00
This moisturizer is perfect for summer because it's designed to help boost your tan, but it also contains SPF, so you can use it for a bit of sun protection at the same time. The cream is ideal for both your face and your body so you can use it anywhere anytime. It makes the perfect replacement for your cold weather moisturizer.
2

Dove Summer Care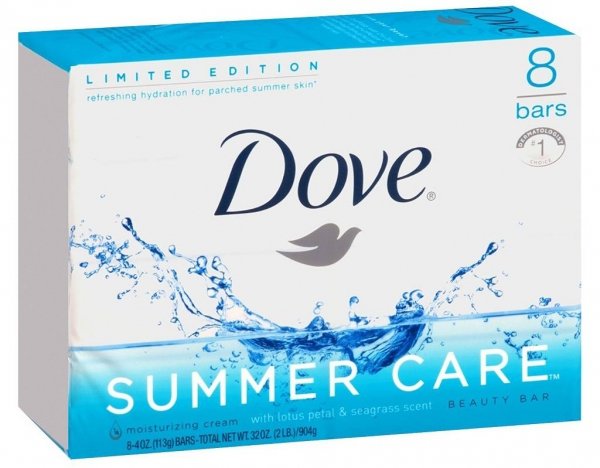 target.com
$10.00
Here's the perfect bar soap for taking care of your skin all summer long. Put a bar of this in your shower and lather up with it once a day and you'll have the skin of your dreams, no matter what the temperature outside is. Your skin will thank you all season long.
3

Pure Grace Summer Cleanser and Moisturizer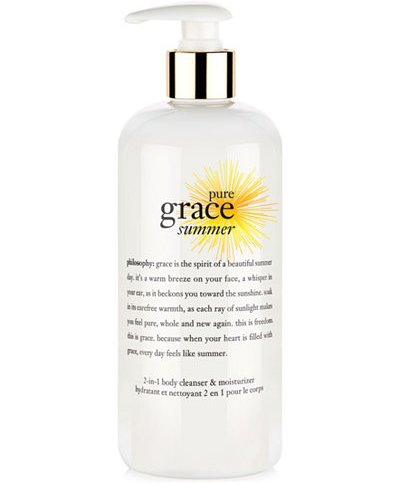 amazon.com
$55.00
This summer cleanser will soothe summer skin and help hydrate it at the same time. If you love double duty products, this one is great for you! The summer scent makes it just about as perfect as things can be.
4

Summer Oily Skin Cleansing Grains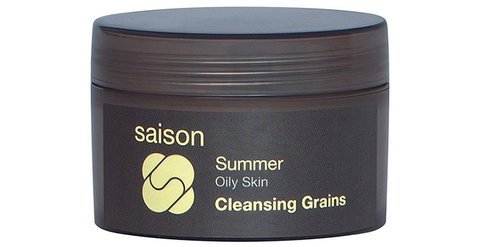 ahalife.com
This is a great product if your skin gets more greasy when it's hot outside. The grains in this product will help soak up oil and leave you with a fresh, matte complexion. At the same time, they exfoliate, helping unclog pores and prevent acne from flaring up.
5

Even Tone Moisturizing Cream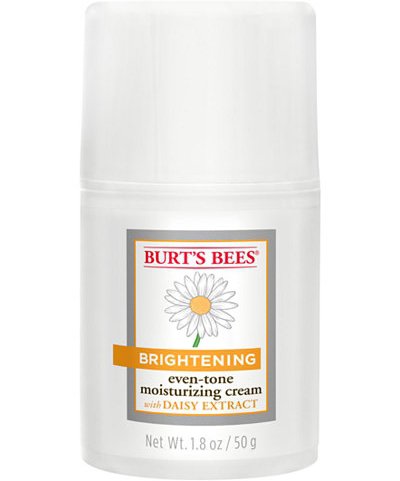 macys.com
$20.00
When you see dark spots on your face, you can sometimes blame those on the sun. It's a pretty good indication that you need to be wearing more sunscreen. However, this product can help even out your skin tone and make the spots less noticeable.
6

Sparkling Peach Lip Scrub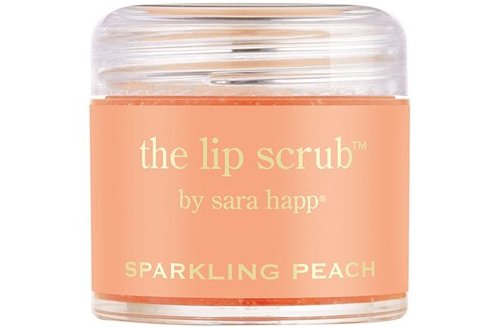 shop.nordstrom.com
$24.00
Not only does this lip scrub smell super summery with its peachy fragrance, but it also helps keep your lips exfoliated and soft all summer long. You're going to love it!
7

Aveeno Spf 50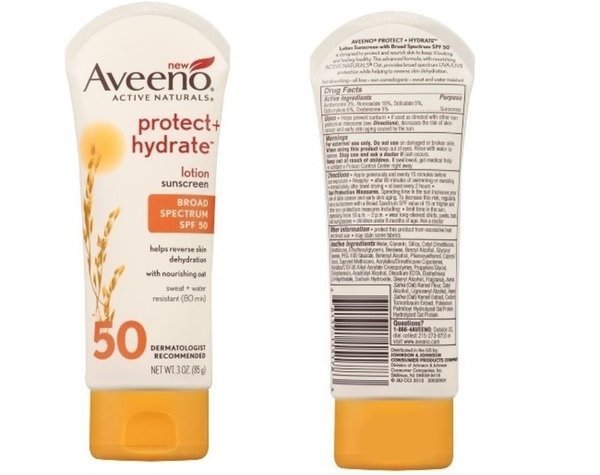 overstock.com
$9.00
Wearing sunscreen during the summer is vitally important for keeping your skin young and healthy and for preventing skin cancer. This formula is one of the best picks and will keep you protected anytime you go outside this summer.
8

The BEST ORGANIC Vitamin C Serum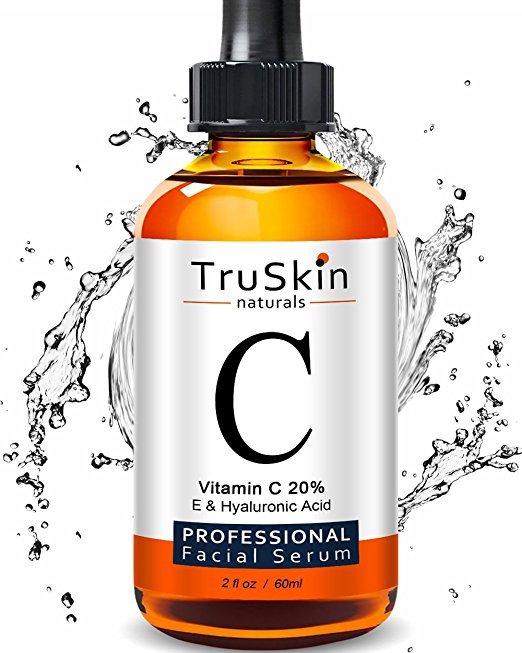 amazon.com
$36.00
When summer sun does a number on your skin, use this vitamin C infused serum to counteract the damage and restore healthy skin in no time. The professional grade formula promises effective results with every application.
9

Banana Boat Self-Tanning Lotion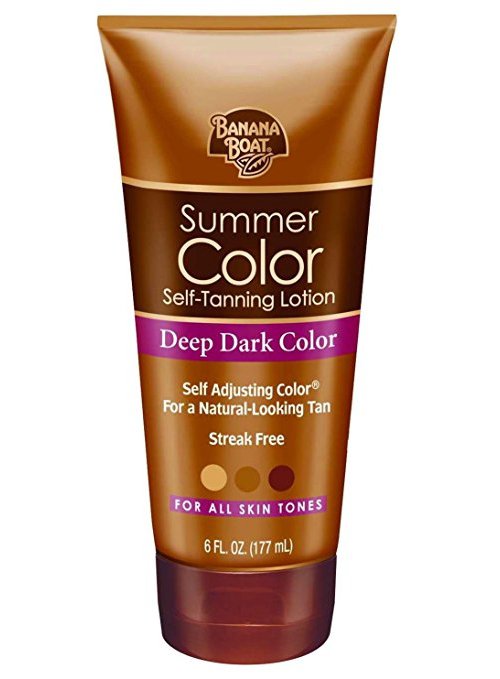 amazon.com
$17.00
You know that the harsh summer sun increases your risk of skin cancer and the signs of aging. But that doesn't mean you don't want a lovely summer glow. Use this product to get the color you want without risking you health.
10

Jasmine Body Lotion for Dry Skin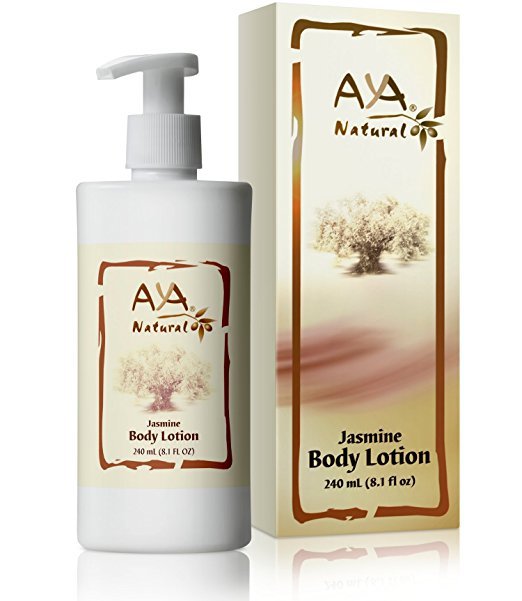 amazon.com
$19.00
The sun and hot temps can really suck the moisture from your skin. This lotion is perfect for summertime because it has a great floral scent, but it's also designed to help hydrate your skin all summer long.
Which one of these do you think will make your skin better this summer? What other products would you add?