8 Best Foods for Your Complexion ...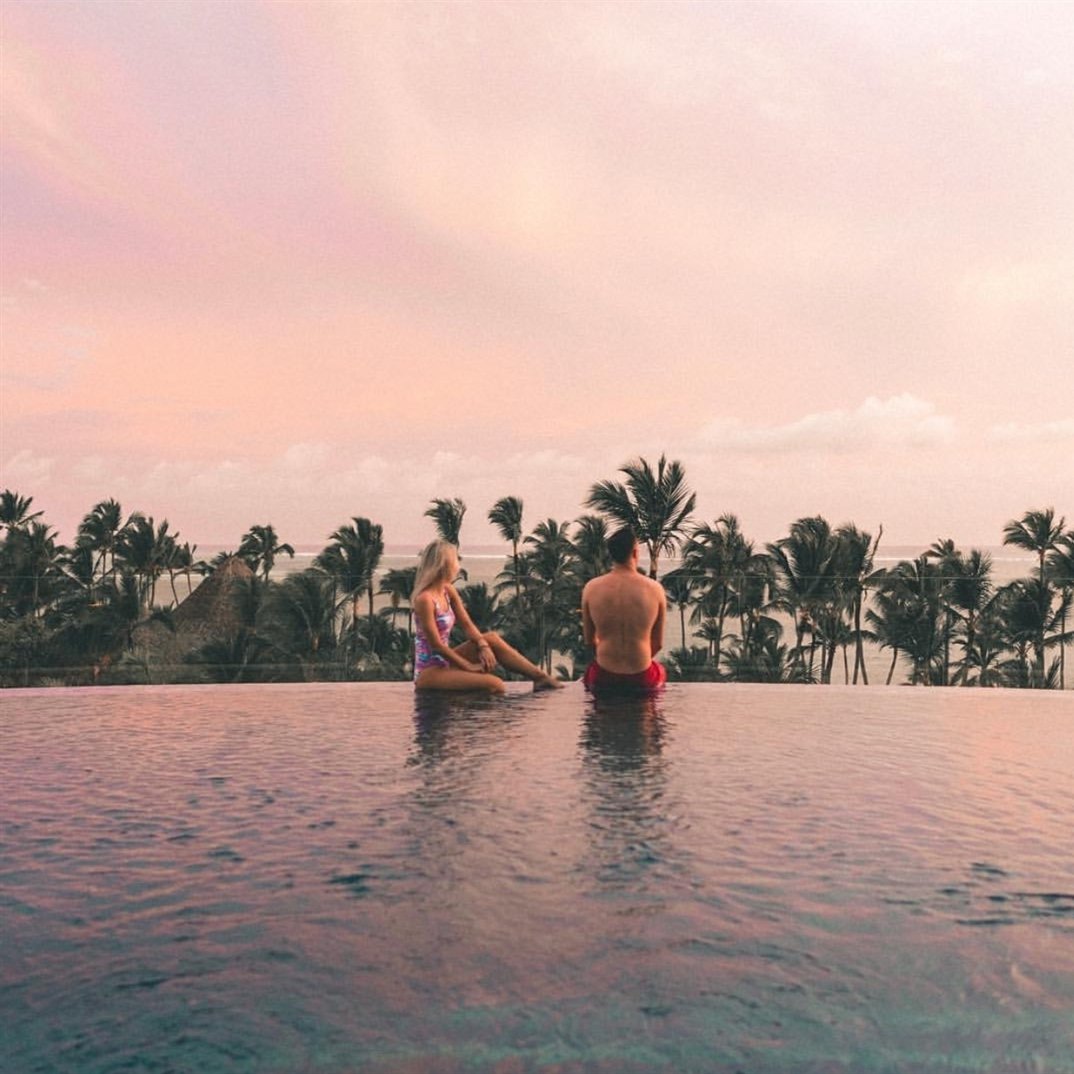 Food is amazing. We know that what we eat plays a huge part in our weight and health. But did you know foods can also play a part in your overall complexion? Here is a list of 8 best foods for your complexion. These foods not only taste great but will help your skin look amazing too.
Some might say avocados are one of the best foods for complexion issues. High fat content keeps the skin hydrated while the vitamins contain anti-inflammatories. Add it to a salad or on top of sandwiches.
Green tea is just amazing. What it does for our skin is even better. It is packed full of antioxidants and many vitamins and minerals. It will do far more for your complexion than coffee ever will. Consider trading one cup of coffee for a little green tea.
If you have ever wondered what food for complexions will help fight wrinkles look no further than the tomato. Eating tomatoes helps improve hydration, collagen production, and the strength of your skin cells.
Salmon contains omega-3 and 6. These are essential fatty acids that help the repair quickly from sunburn and fight inflammation. I try to avoid burning, but it's nice to know I can eat something as yummy as salmon to help my skin recover.
Eggs are a valuable source of zinc making it a prime food for complexion. You see, if you don't have enough zinc in your diet you are likely to gain a dull complexion. Zinc also helps prevent stretch marks and pimples.
Walnuts, like salmon, are packed with good fats and oils. These fats and oils help boost your complexion by keeping your skin nourished and smooth. Add some walnuts to your favorite breakfast cereal or on top of that brownie you plan to eat later.
Beans are another food for complexion. Besides being packed with good fiber, beans also come equipped with selenium and vitamin E. They work to prevent dry skin and boost the immune system.
Not only are strawberries packed with antioxidants, but they also repair damage to the skin's cell membranes. This food for complexion will help you if you have acne, sun damage, or redness. Strawberry shortcake anyone?
Finding the right foods for your complexion can be tricky. The key is to look for foods that are full of vitamins, minerals, and healthy fats. What are some of your favorite foods for complexion?
Top Image Source: today.uconn.edu
{{#comments_count}} Show Commnents ({{comments_count}}) {{/comments_count}}