One month into motherhood last year, I experimented on some baby products that adults can use too. If it was not for my husband, I would have gone crazy from being a first-time mother to two screaming, always hungry mutants, who made it almost impossible for me to go out of the house to buy body wash. That was the time that I ventured into some form of inspection of household stuff and discovered baby products that adults can use. Surprisingly, I loved them! When I was back on my feet doing grocery shopping, I became loyal to these products and have been using them since then.
---
1

Johnson's Baby Oil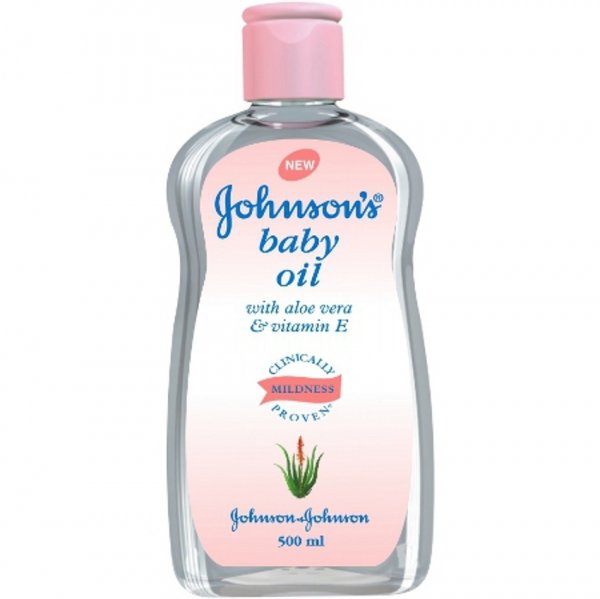 The one that you use to lock in moisture on your baby's skin is one of several baby products that adults can use as well. I use it as a makeup remover, moisturizing serum, and massage oil. The powdery smell is great too. The best thing about it? It's cheap.
---
2

Huggies Baby Wipes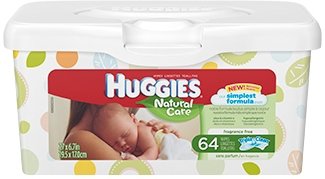 Before I use any wet wipes on my children, I use it on my face. I do this to make sure that it doesn't hurt when it touches my children's skin because of rough surface or too many chemicals on it. There's a variety here in China that I especially like (although I can't find the photo) because the surface is really cloth-like. Baby wipes perform wonders on all kinds of messes in our home.
3

Human Nature Baby Wash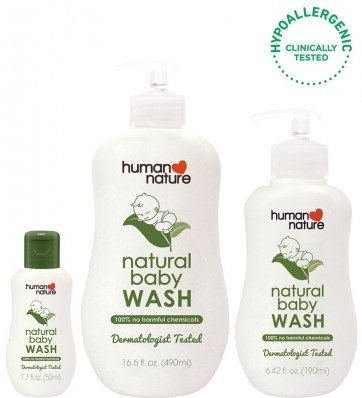 This is the gem that started my quest in looking for baby products that can also be great for mothers. I love how lavender, chamomile and rosemary were combined in this product, creating a smell that is especially calming and soothing. I use it as my bedtime body wash.
---
4

Human Nature Kids' Natural Shampoo and Body Wash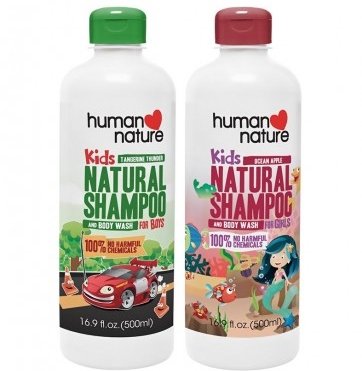 They're organic and expire within a shorter period compared to other brands so I have to check the date every time I buy 5 to 10 bottles of them (I do this because this product is not sold in China). It's a wonder product. You can choose between tangerine or apple or...you can use both. It brings out the kid in me every single time I take a shower.
---
5

Angel Baby Lotion

This was given to me by my friend, whose name is Angel, as part of a "care package." She gave me all sorts of beauty creams when the twins were six months old and this one was included in the bag. "Is this for the kids?" I asked. "No, it's for you," she answered. I love the smell and how gentle it is to my skin. It even healed some of my skin allergies!
---
6

Burt's Bees Baby Bee Multipurpose Ointment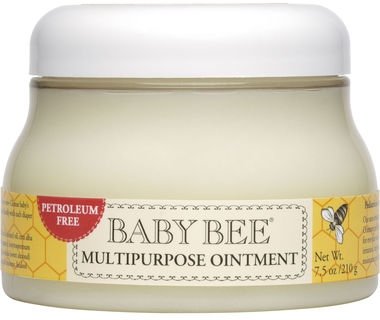 Major stress for me comes in the form of a diaper rash. I hate it when that happens! The twins will scream, reaching a noise level that can turn a decent man into a criminal (okay, I'm exaggerating but you know what I mean). That's why I always make sure that I use an ointment (otherwise known as petroleum jelly) to prevent diaper rash. During our winter trip in Europe, I forgot to bring lip balm in my carry on and all I had was this ointment. Tried some on my lips and it solved the problem.
---
7

California Baby Bug Repellant Spray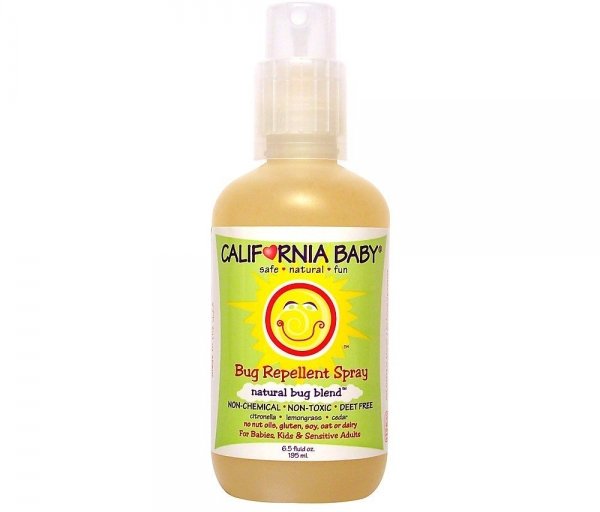 Paranoid mother here, so I always, always, always see to it that we have this product within easy reach every time the twins go out. As in several cases in my crazy life, I ran out of my own bug spray supply when I was about to leave for a camping trip and found an extra bottle of this in my children's closet. What I did next will not shock you.
Any baby products that you also use?
---
Comments
Popular
Related
Recent