7 Face Masks That Only Need One Ingredient ...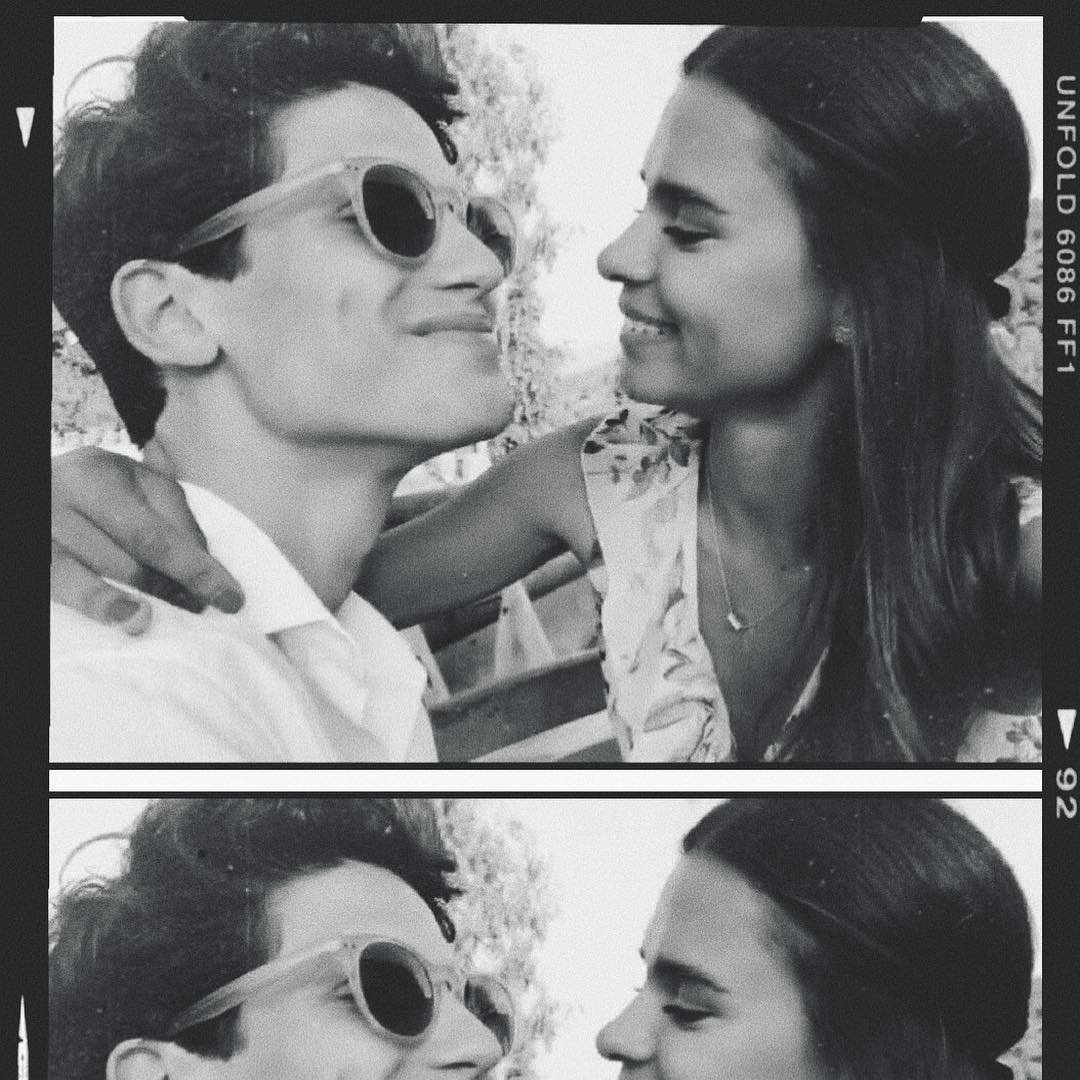 I love face masks; they're my favorite ways to take care of my skin. There are tons you can buy, of course, but there are also plenty of all natural masks you can make yourself. I like those the best, but sometimes it's hard to round up all the ingredients. In the spirit of quick, easy skin fixes, I wanted to share some face masks that only need one ingredient with you! They're so easy to make, and I bet you have every single ingredient in your home right now!
Honey is the principle ingredient in a lot of facials, but it is also one of the most popular face masks that only need one ingredient. Honey is a humectant, so it not only attracts moisture to your skin, it also helps keep it there. If you've got dry skin, this is an especially good choice. All you have to do is dampen your skin with warm water, then apply the honey and leave it be for up to 30 minutes. After rinsing it with warm water, you should pat down your skin with cold water, which will help your pores close.
You had to know this was going to make the list, right? Olive oil is like a panacea, I'm surprised it can't cure the common cold. It contains squalene, which is a naturally occurring moisturizer that's probably in a lot of the makeup you use. It also has antioxidants, such as vitamins A and E. In addition to using it on your skin, it also works on lips and hair.
Another face mask that only needs one ingredient is made using egg yolks. They have plenty of vitamin A, which is used to fight acne and other blemishes. All you have to do is whisk it up a bit, cover your face with it, and leave it there for half an hour. It's best to rinse it off with water that is slightly cool.
Don't worry about all the leftover whites from #3, though. If you don't feel like making some meringue or an egg white omelet, you can use them for another face mask. This one helps lift your skin and give it some taut elasticity, thanks to the protein in the whites. You should beat them until they get frothy, and then spread the substance onto your skin. Just leave it on until it dries completely – and trust me, you'll know – then rinse with warm water.
Yogurt is another great facial mask all on its own. It has lots of alpha hydroxy acids, like lactic, all of which are said to reduce fine lines and wrinkles. Since it also contains many important B vitamins, it can also help your skin heal more quickly. After smearing it onto your face, let it set for 15 or 20 minutes.
Avocado also makes for a great face mask that only needs one ingredient. It's also great for dry skin because it's so oily itself. In addition, it has A, C, and E vitamins, as well as niacin, panthothenic acid, potassium, iron, and plenty of natural emollients as well. Just mash it up into a paste, apply it to your skin, and let it set for about 10 minutes. You can use this as a strengthening conditioner on your hair as well!
Banana is another yummy facial mask ingredient. The fact that bananas have A, B, and E vitamins, potassium, magnesium, iodine, zinc, folic acid, and iron, make them incredibly good for your skin. As with avocado, you just have to mash up a banana, preferably an overripe one (which means you can still get some use out of those bananas, rather than throwing them away when they get too ripe), and spread the paste over your face. After 15 or 30 minutes, remove it with a nice warm water rinse.
There are plenty of other facial masks that need only one ingredient. These are just some of the most readily available ones I found. Do you know of any other single-ingredient facial masks?
Top Photo Credit: ratterrell
{{#comments_count}} Show Commnents ({{comments_count}}) {{/comments_count}}