COMMENT
A face mask can do wonders for your skin, including hydrating, exfoliating and infusing your skin with nutrients it needs to stay healthy and gorgeous. There are loads of facial masks on drugstore shelves, but they aren't all the best choice for you. Some of them contain harsh ingredients that you'd probably rather avoid. To reap the benefits of a great facial mask, consider making your own. These two-ingredient options are easy to make and will totally revitalize your face.
1. Cucumber and Turmeric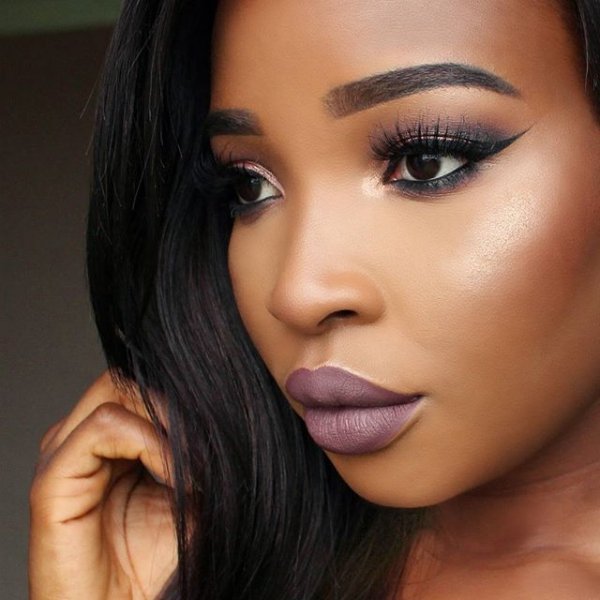 There's a reason you see cucumber slices on the eyes of ladies who are getting pampered. They have cooling and soothing properties and it can help you fade your blemishes and pump up the hydration to your face. The turmeric can help fight inflammation that can cause acne and it also helps even out skin tone.
½ teaspoon turmeric powder
Puree the cucumber in the food processor, then add the turmeric. Apply to your face and leave on for 15 minutes before rinsing.
2. Healing Clay and Charcoal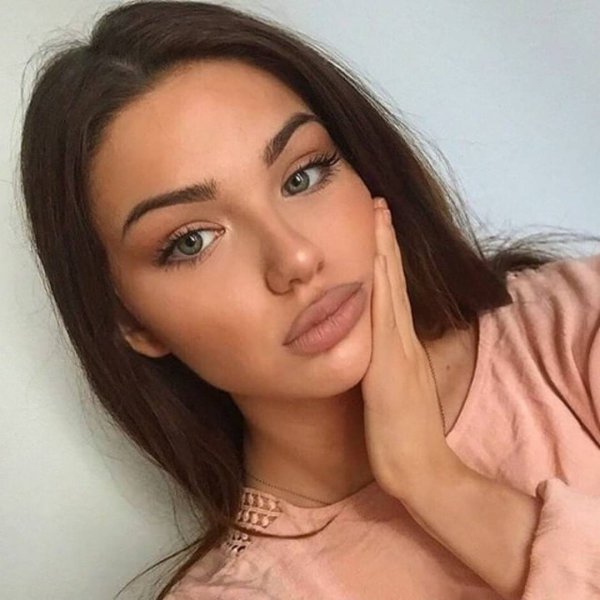 You can find both of these ingredients in health food stores. They both work to fight inflammation and soak up impurities on your skin, leaving it looking younger and healthier after just once application.
2 activated charcoal capsules
½ teaspoon bentonite clay
Combine the two ingredients with a bit of water to make a paste. Apply to your skin and apply it to your skin for 10 minutes. Rinse with warm water and you're done.
3. Overnight Brightening Mask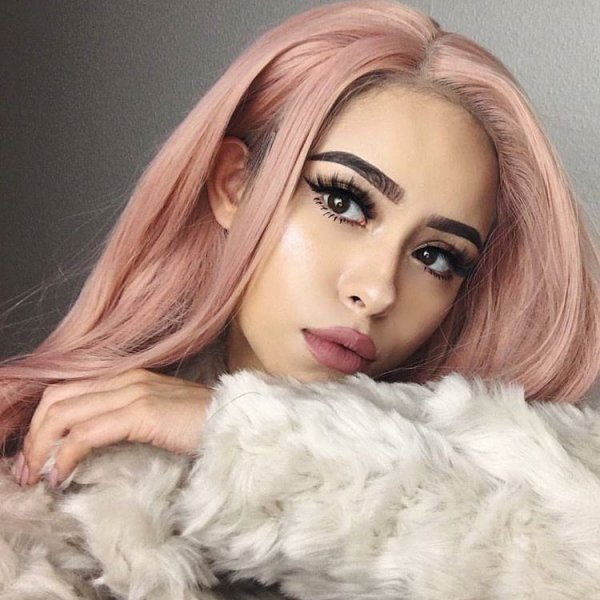 Want to pump up a dull complexion and give yourself a lovely natural glow. This mask is super easy to use and will give you a great looking new radiance when you wake up in the morning. This mask will help even out your skin tone and make your face look totally flawless.
Cut the tomato in half and dip it in the milk. Rub it all over your face. Wait for the mixture to dry, then repeat the process twice more. Rinse and hit the sack.
4. Blemish Fighting Mask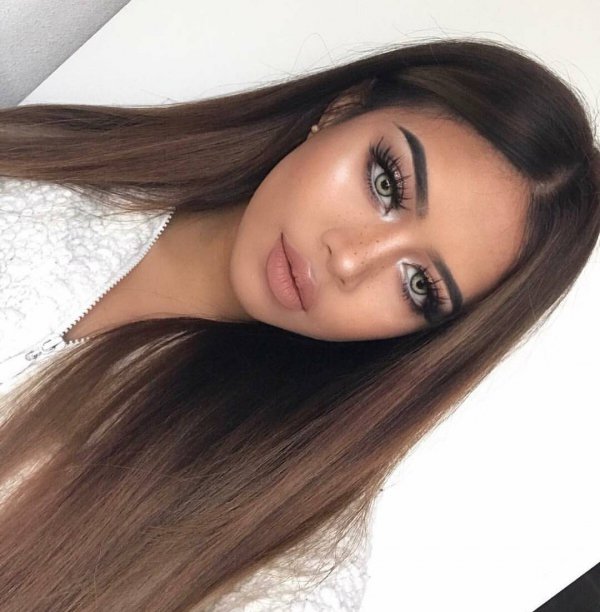 It's no secret that blemishes on the face can really ruin the day. If you're prone to acne or blackheads, you will really love what this facial mask can do for you. It will combat acne by pumping your face with important nutrients to keep it looking smooth and clear every day of the week.
1 to 2 drops tea tree oil
Combine the two ingredients and gently massage it into your face. Allow the mixture to penetrate, then rinse.
5. Blackhead Remedy Mask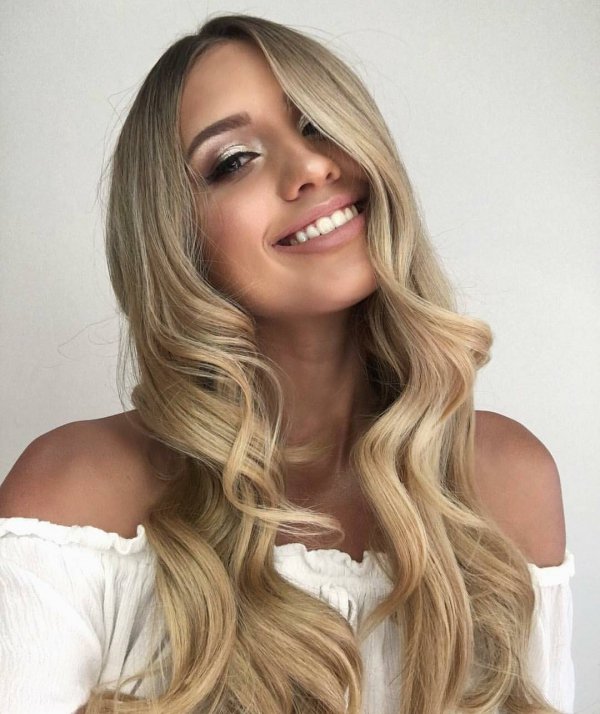 There's nothing good about blackheads. What they are is basically pores that are clogged with junk, giving them the black appearance. Clearing out your pores helps prevent blackheads and keeps you looking flawless and beautiful.
2 tablespoons baking soda
Combine the baking soda and honey to create a thick paste. Apply it all over your face and allow it to do its magic for 15 to 20 minutes. Rinse and go on with the rest of your day.
6. Two-Ingredient Miracle Mask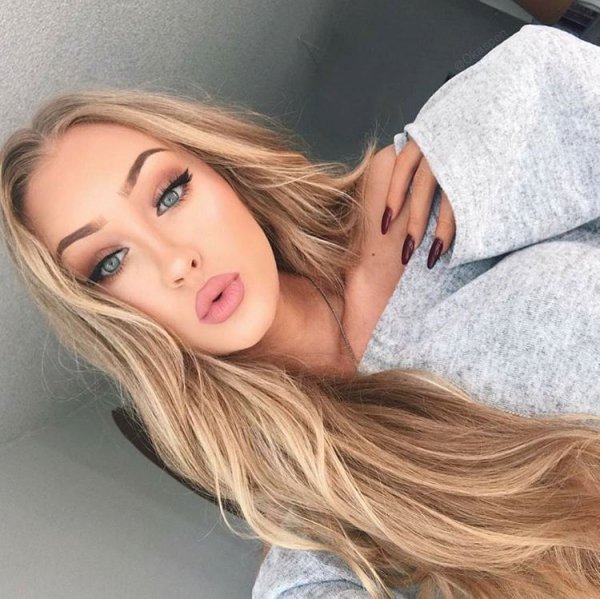 This mask was created by the lovely Lauren Conrad, so you know it's going to be great. Just take a look at her flawless skin. This mask hydrates your face, combats acne and wrinkles and is super easy and affordable. You are going to love it!
Mash the bananas, then add the honey and combine well. Spread the mixture all over your face, wait 20 minutes, then rinse with warm water.
7. Pump up the Moisture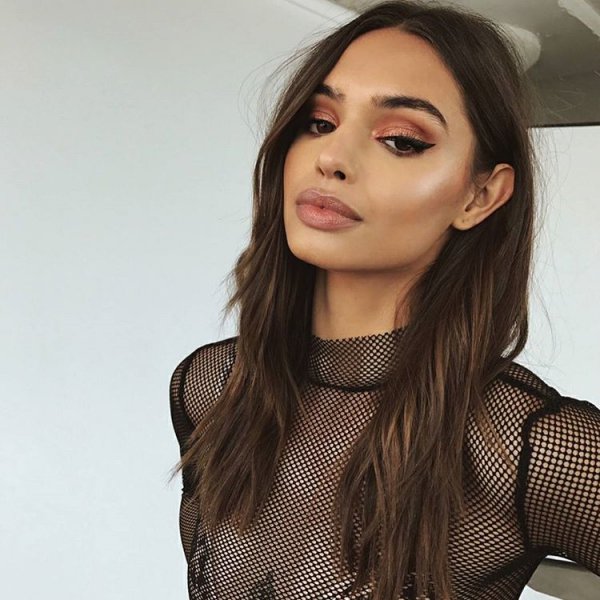 If you have dry skin, this is the mask for you. It adds moisture back into parched skin and infuses you with antioxidants that help promote healthy cell turnover and a lovely complexion.
Mask the avocado and add the honey and stir well. Apply the mixture to your face for 20 minutes before rinsing.
8. For Skin Brightness
If you're suffering from dull skin, this easy face mask will help get rid of some of the dead skin cells that can lead to the issue. It will also brighten your complexion, helping you look young and radiant.
4 to 5 teaspoons gram flour
Place the flour in a bowl and add fresh potato juice until you create a paste. Spread the mixture on your skin and allow it to sit for 20 minutes. Rinse.
9. Coconut Water and Milk Powder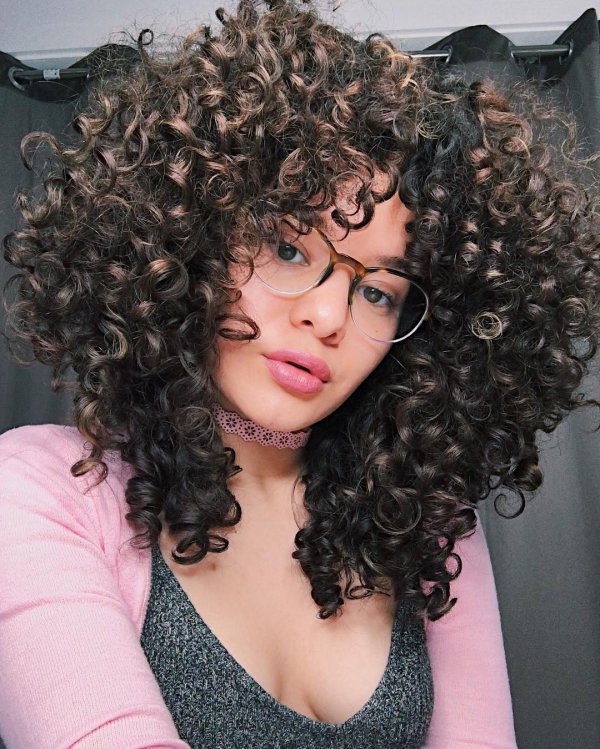 You've seen coconut and milk in so many skincare ingredients so you know they're great choices for a 2 ingredient mask. Combined, they'll nourish, moisturize and enhance your skin without any weird chemicals that you can't pronounce.
Combine the milk powder with enough coconut water to make a paste. Gently apply it to your skin and let it do its magic for several minutes before rinsing with warm water.
10. Fighting Oily Skin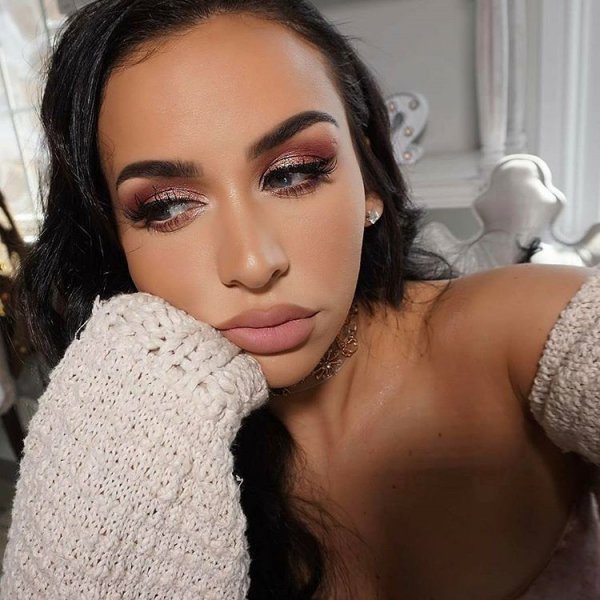 If you suffer from shine and grease, this is the easy mask for you. It's simple to mix it up and contains antioxidants that will help your skin stay fresh and clean so you don't have to fight pimples.
Combine the two ingredients and spread in an even layer all over your face. Allow the mixture to sit for several minutes, then rinse well.
Which of these facial masks are you dying to try first?
15 Unexpected 😱 Moves Your Man Will Love ❤️ in Bed 🛏 ...