7 Tips on Preparing for Your First Bikini Wax ...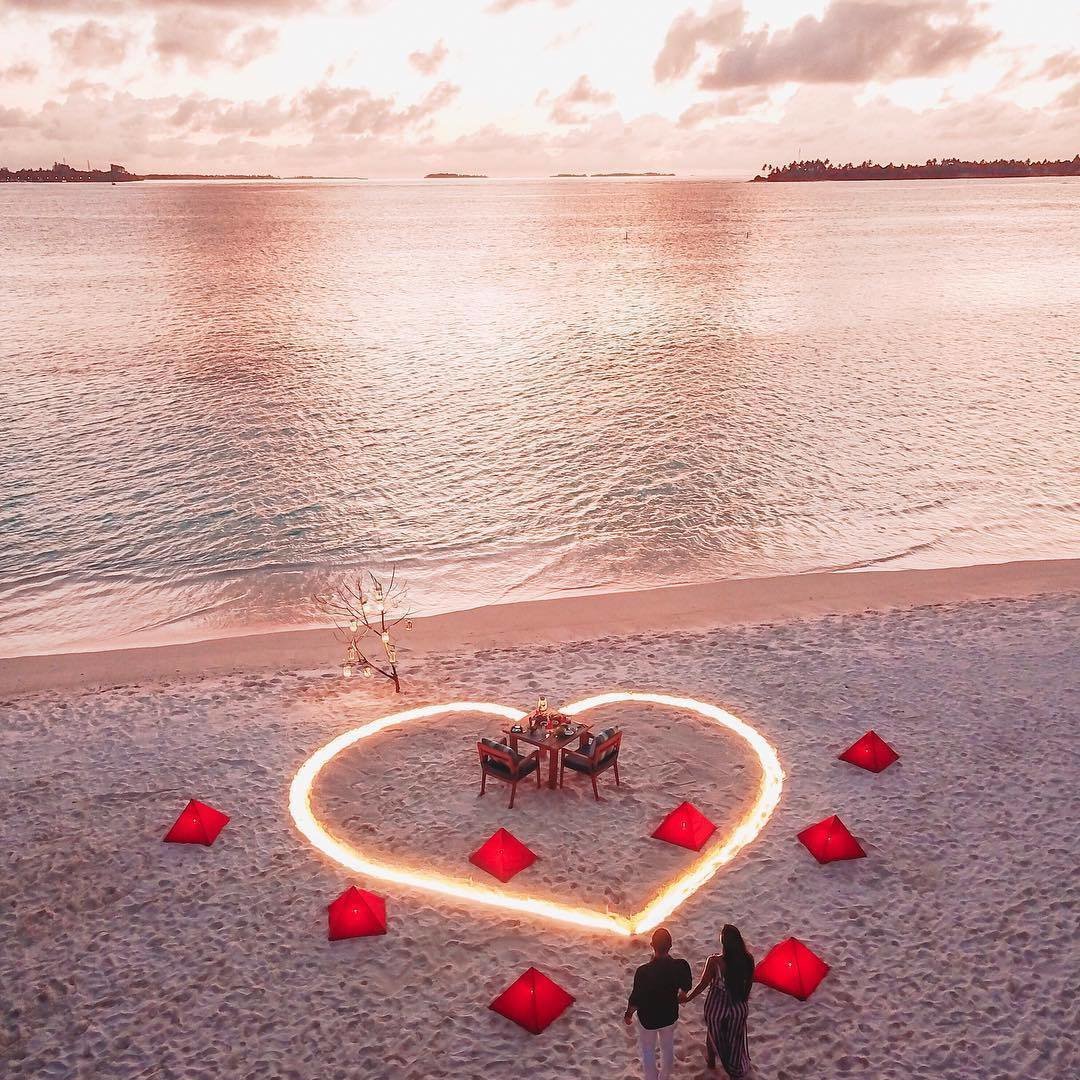 It's best to make an appointment for a bikini wax early in the morning. There's less oil build up on your skin early in the morning, plus getting the waxing done right at the start of your day will eliminate the need for you to take another shower later in the day. I always wanted to get the bikini wax over and done with so I had the rest of the day to get things done, instead of thinking about the waxing that was to take place. If you are getting ready for the summer and you want to look presentable in your new swimsuit, here are 7 tips on preparing for your first bikini wax.
7.

Don't Shave the Area

You may trim the area to be waxed, but leave the hair at least a quarter of an inch long. Hair that is any shorter than this will not be easy to remove with the hot wax treatment. Stubble leftover from shaving is nearly impossible to remove.
6.

Don't Apply Moisturizers after Showering

You want to be clean before going to your appointment for a bikini wax, but moisturizer can work against you. The shower was taken to remove excess oils and applying lotion to your skin is going to make it oily again. A little bit of baby powder can be used to prevent you from sweating while on your way to the waxing appointment. The application of powder will also absorb any oil that begins to accumulate in the bikini area before the waxing takes place.
5.

Time the Bikini Wax to Take Place a Week before or after Your Period

The entire week before your period takes place your skin will be more sensitive than ever. You are going to be more tolerant to pain a week after your period. So technically there is a very short time frame when your skin is able to tolerate pain more.
4.

Apply Numbing Cream to the Area for Extremely Sensitive Skin

The bikini area has the most sensitive layers of skin and this is true on just about everyone. If you have a very low pain tolerance, you might want to invest in some numbing cream. This can be slathered on the area before the waxing takes place. It's sort of like giving yourself a local anesthetic before the bikini waxing takes place.
3.

Take Ibuprofen 30 Minutes before the Waxing Takes Place

Chances are the first time you have a bikini wax done you'll wonder what you've gotten yourself into. I highly recommend taking a dose of ibuprofen before going. Make sure it is the dose that you normally take so it will have an effect on the pain. The waxing will still hurt, but the pain afterwards will be a bit duller with the ibuprofen in your system.
2.

Avoid the Sun a Couple of Days before Waxing

Have you ever tried shaving sunburned legs? Try waxing a sunburned bikini area. Ouch! It's best to avoid sun on this area at least a couple of days before getting waxed. The bikini area is sensitive enough without adding sunburn on top.
1.

Shower before You Go to the Appointment

The person doing the waxing will greatly appreciate your effort to shower before showing up for your bikini wax appointment. Not only will you get rid of the sweaty smell, but you'll cut down on the amount of oil in your skin.

These 7 tips on preparing for your first bikini wax should help you to have a much more enjoyable experience. Getting a bikini wax isn't for everyone, but they do get easier with time. It also takes a lot longer for your hair to grow back after being waxed then it does after it has been shaved. Do you have any additional tips for someone who is going to have a bikini wax for the first time?

Top Photo Credit: mememarlin

{{#comments_count}} Show Commnents ({{comments_count}}) {{/comments_count}}